US law proposal could make streaming copyrighted material a felony
Proposal argues illegal streaming is an offence against the 'right of public performance,' could lead to prison sentences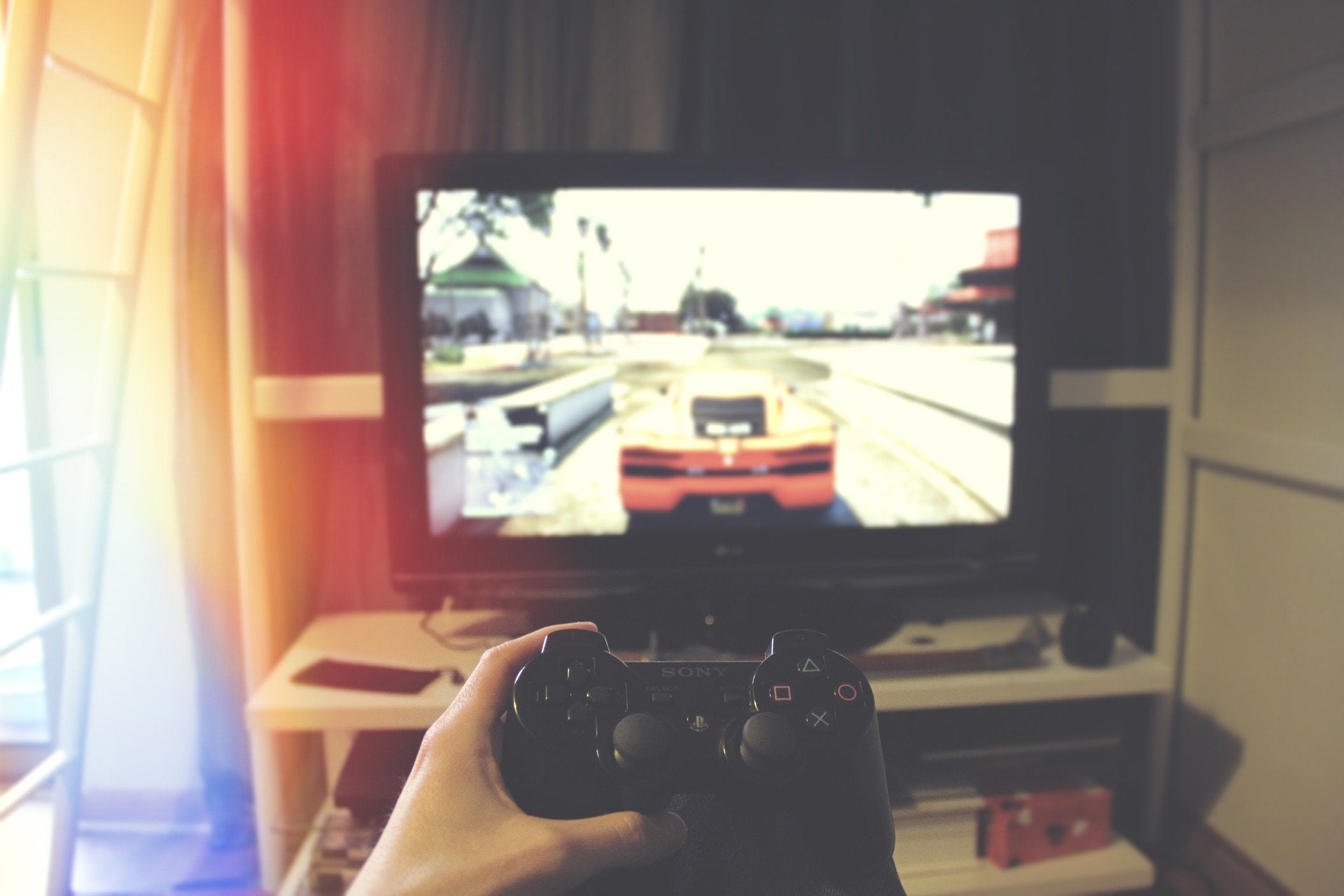 A proposed law in the US could see the streaming of copyrighted material become a felony offense, potentially leading to a prison sentence.
According to Protocol, the bill currently being explored includes the Copyright Alternative in Small-Claims Enforcement Act (which would see a new avenue for copyright owners to file infringement claims), the Trademark Modernization Act (which reinforces sanctions in case of trademark violation) and a "felony streaming proposal."
The latter could have an important impact on content creators in the games industry. The proposal essentially draws a parallel between the rise of streaming and the rise of piracy.
It argues that illegal streaming is an offense against the "right of public performance" and wants "the same level of felony penalties" to be applied to such a violation compared to reproduction and distribution violations.
Felony penalties for copyright infringement can include up to five years of imprisonment and up to $250,000 fines in the most extreme cases, though they are rarely applied.
The felony streaming proposal would essentially fix a loophole in the Copyright Act that currently exists that separates the concepts of distribution and reproduction on one hand and public performance on the other.
"Primarily, in order to be subject to criminal prosecution, you need to either be reproducing/distributing the material in question, or have infringed for purposes of commercial advantage," The Hoeg Law Firm's business attorney Richard Hoeg told GamesIndustry.biz.
"The Criminal Code sets the standards for penalties in this area, with felony penalty levels attaching to reproduction/distribution, but with all other cases of infringement including public performance being charged at misdemeanor levels.
"So, the proposal now is that this 'loophole' be fixed. That streaming (which, in some cases could be distribution, in the case of downloads/archives for instance, but often will just be public performance) should be subject to the same felony penalties as more obvious copying."
"If you add a felony possibility to these infringements they become more dangerous to streamers on the margins"Richard Hoeg
The US Copyright Office has agreed with the concept of matching the penalty levels, and Hoeg said that the logic does make sense to some degree.
"In 2020, there isn't a great reason to treat streaming an entire movie (for instance) to 100,000 people differently from making a download available to such same people. When it comes to game streaming and streamers though, there are areas of concern."
Game streamers often do not contractually have the license rights necessary to broadcast the games they are streaming, for instance.
"This can work acceptably well so long as the publisher likes what it is seeing on the streaming side, but the threat of offending the copyright holder looms," Hoeg continued.
"Worse, as we have seen in the recent past, the publisher may not be 100% in control of the various components of the game, most notably music, which gives outside parties the ability to create trouble with DMCA takedown notices and the like. So, if you add a felony possibility to these infringements they become more dangerous to streamers on the margins."
While in theory this could be a big issue, in practice this would only be applied if the government decides to press a claim -- not simply when a copyright holder decides to issue a DMCA takedown. However, while it is very rare for the US government to get involved, it does give copyright holders an edge.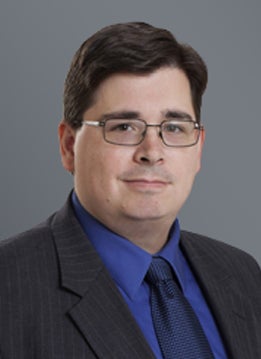 "The mere possibility of a felony conviction for such offenses undoubtedly gives the copyright holders more leverage. They would then be able to say in any kind of negotiation, or cease and desist context: 'We'd hate to have to turn this over to the FBI/Department of Justice for consideration as a felony'...
"So, in my view, the issue is an important one, but probably not as dramatic as some of the reporting would indicate. In general, the government isn't getting involved with many criminal penalties on the ground at present, and it's hard to say that they necessarily would with this additional tool in their tool belt. It is worth watching, however, and could well add another area where game streamers have to be concerned about their livelihood -- and, in this case, their lives."
Criminal offences for copyright infringement have existed in various countries for some time, including in the UK.
"For example, in the UK, communicating a copyright work to the public when you know or have reason to believe that it is infringing, and with a view to making a gain or causing a loss, is an indictable offence punishable by up to 10 years' imprisonment or an unlimited fine," said Kostyantyn Lobov, partner at Harbottle & Lewis.
"However, prosecutions of any kind, let alone those which result in prison sentences or huge fines, have been relatively rare. They are usually reserved for the most serious cases involving industrial-scale piracy or infringement, which most people would agree is not acceptable.
"In today's digital economy, it would be surprising if the proposed US legislation is implemented in a way which results in content creators being criminally prosecuted for publishing a single video clip or Instagram story, but clearly this is something which needs to be scrutinised."
The bill is currently being pushed against by a group of 18 organisations that includes tech trade organisations, advocacy groups and multiple library associations, Protocol reported, who fear the impact of such laws on creators.
Streamers have been affected by a wave of DMCA takedowns from Twitch earlier this year, coming from music labels. Twitch deleted thousands of videos and clips from streamers' archives again in October because of copyrighted music, while Twitch streamers reported DMCA takedowns for in-game sound effects in November.