Up to 60 jobs go at German online games company Travian
Browser games operator restructures with job losses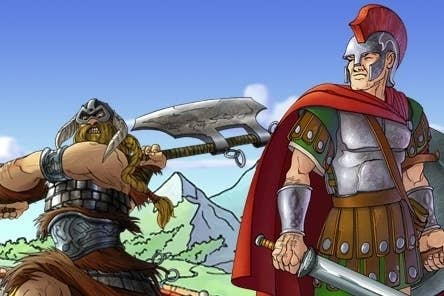 German browser games operator Travian has let up to 60 staff go from its business due to internal restructuring.
Multiple sources have confirmed the move with our German reporter during the Quo Vadis event, taking place this week in Berlin. The company has also put a hiring freeze in place.
Travian claimed to employee around 230 people in January 2012, when it acquired a majority stake in Cologne-based developer Bright Future.
The company operates a number of titles in Europe including Travian, Rail Nation, Goal Unlimited and Miramagia.