Unity slammed over engine features supporting the gambling industry
Developer removes posts detailing "especially helpful" real-money gaming features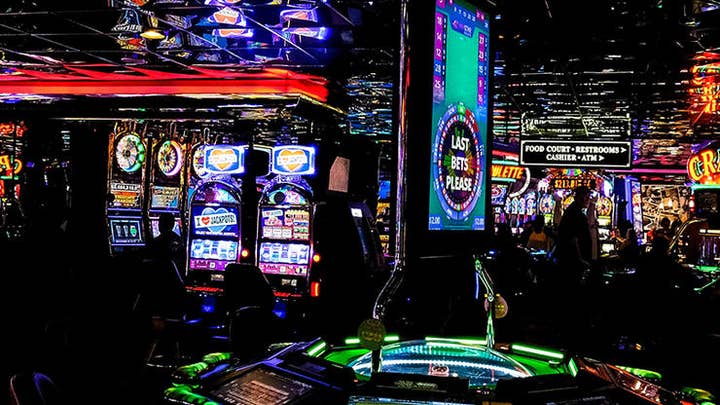 Unity found itself under fire on Friday for supporting the gambling industry with its first release of 2019.
In a since-deleted post on Twitter, the engine provider said its new release included over 300 new features, "many of which are especially helpful for developers in the gambling industry."
The tweet and accompanying blog post provoked a backlash on social media, with critics slamming the engine provider for its complicity with the gambling industry.
"Supporting the gambling industry is lucrative, but also INCREDIBLY unethical," said Insomniac Games character artist Xavier Coelho-Kostolny on Twitter.
"You're supporting a system designed to literally, not figuratively, LITERALLY prey on the addictions of a relatively small number of people."
In response to the backlash, Unity said on Twitter: "Based on your feedback today, we removed a tweet and blog post related to some upcoming 2019.1 features that are useful to creators of real-money games."
However, Unity's involvement in the gambling industry is far from a new development, and the company's website features an entire section on real-money gaming, from casinos to mobile.
"Unity's advanced tools for eye-catching graphics, cool animations, and engaging UIs make it simple to spark interest in your games and hold player attention on the floor," reads a section of the page about casinos.
GamesIndustry.biz reached out to Unity for comment, and is awaiting a response.