Unity closes offices in wake of death threat
Update: Police say threat that closed Austin and San Francisco offices was made by an employee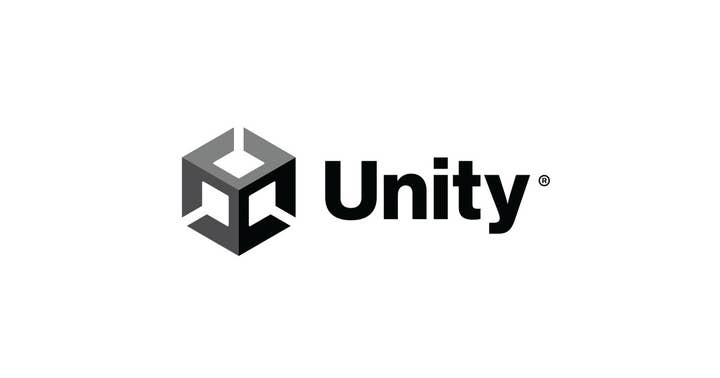 Unity has closed its San Francisco and Austin offices for today and tomorrow in response to what it called a credible death threat, according to Bloomberg.
A spokesperson told the outlet the company was "made aware of a potential threat to some of our offices" and would be fully cooperating with law enforcement as it looks into the matter.
Unity has been the target of vociferous criticism this week after the announcement of a new Runtime Fee that it would issue to developers, charging them for every time their game is installed on a device after it hits certain revenue and install number thresholds.
The plan angered many developers, who took to social media to question Unity's methods for determining installs, the legality of the decision to impose such a fee and apply it to previously released games, and to say the decision would prompt them to stop working with Unity entirely.
Unity CEO John Riccitiello had been expected to speak to staff in a town hall meeting this morning but it was cancelled in light of the threat.
Update, September 15: Polygon received comment from San Francisco police that the threat was originally reported as "an employee [making] a threat towards his employer using social media."