Unity announces Unity For Humanity 2022 Grant winners
Recipients will also receive funding, mentorship, and technical support for their projects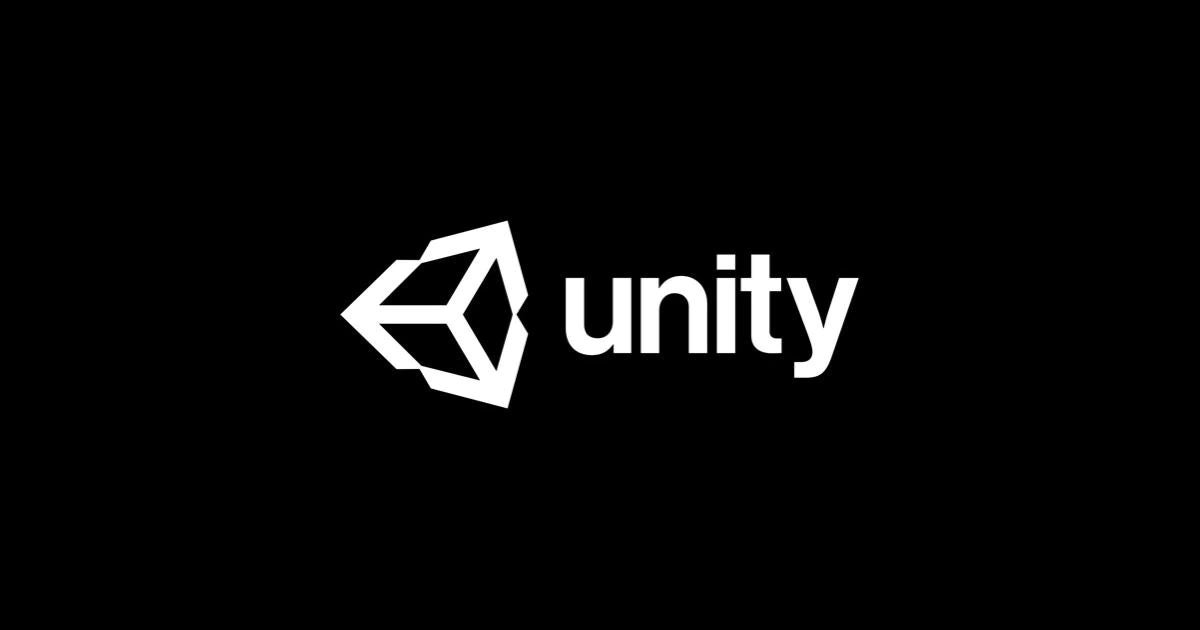 Today tool maker Unity announced the recipients of its Unity For Humanity 2022 grant initiative.
The program was created with to assist creators using 3D art/creations to make the "world a better place."
The company said that the grantees will be aided with funding, mentorship, and technical support.
The winners projects were selected based upon vision, impact, inclusion, and viability.
In addition, the company partnered with entertainer Common to create the Imagine Grant, which was given to the project that "best inspires audiences to imagine a better world."
The recipient of the 2022 Unity for Humanity Grant and the winner of the Imagine Grant are as follows.
Imagine Grant winner: Songs of Cultures, awarded for changing the world through song.
Unity for Humanity Grant 2022 winner: Songs of Cultures. Created by A.MUSE, educators, and parents. It uses augmented reality to create fantasy musical worlds from everyday environments to help migrant families and children with social integration.
Unity for Humanity Grant 2022 winner: Augment Adventures, awarded for easing the fears of young cancer patients. Created by Lindsay Watson and Steve Blake the project is an augmented reality experience to help minors get familiar with radiation treatment to ease their concerns prior to treatment.
Unity for Humanity Grant 2022 winner: Darkening, awarded for shedding light on the realities of depression. The interactive virtual reality film was directed by Ondřej Moravec, who also serves as its protagonist.
Unity for Humanity Grant 2022 winner: My Lovely Planet. The award was for saving the earth through environmental gameplay. The eco-friendly mobile game was created by Clément Le Bras.
Unity for Humanity Grant 2022 winner: TOGUNA. The award was for the accelerator of the imagination. The digital and mixed media art project was founded by Pierre-Christophe Gam.