Uncharted 4 sells 2.7 million in first week
Sony reveals worldwide retail and digital sell-through for Naughty Dog's latest, biggest first-party PS4 launch to date in North America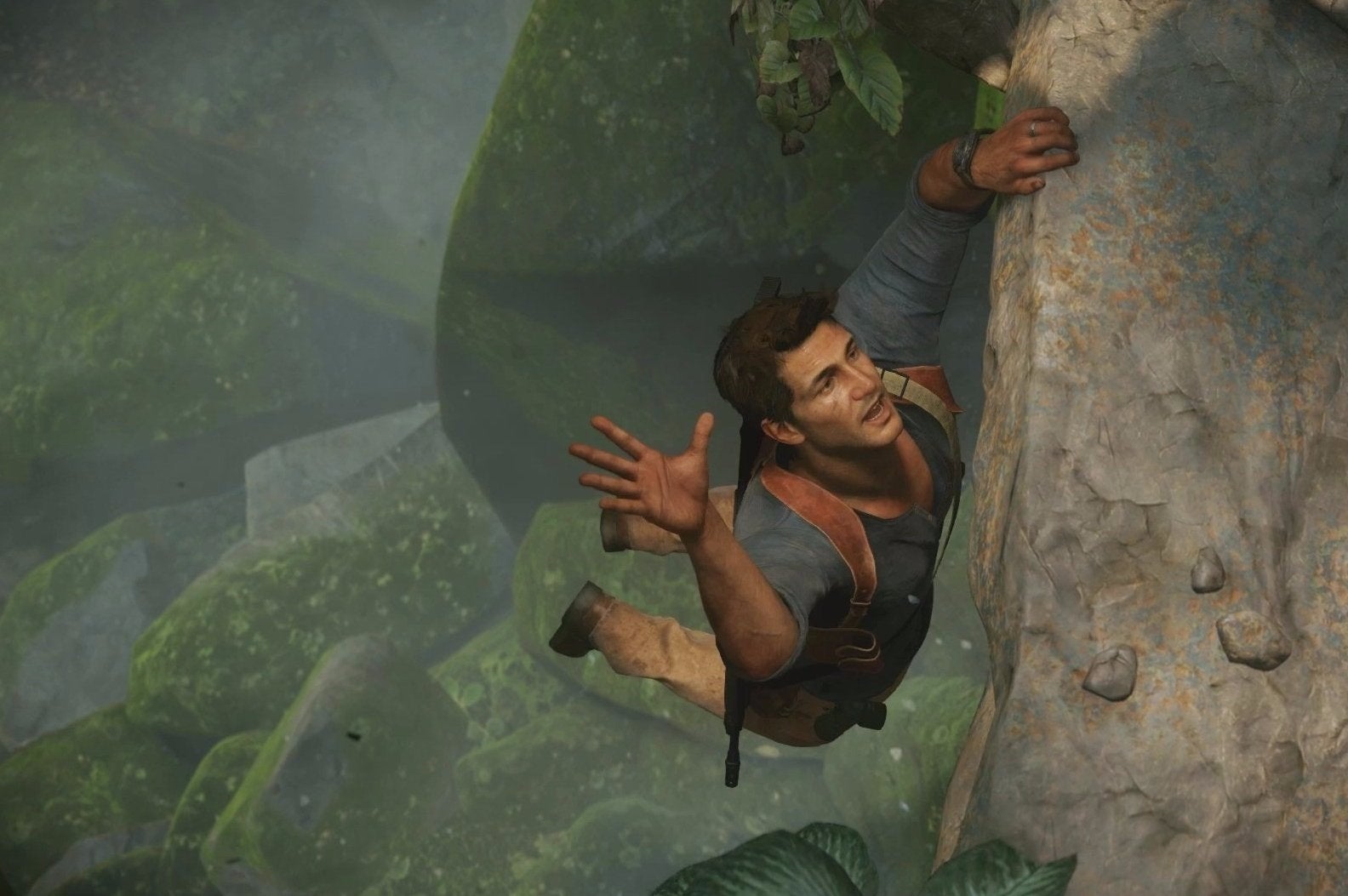 Uncharted 4 is in uncharted territory. Sony today confirmed on the PS Blog that Naughty Dog's latest action game is the fastest-selling PS4 first-party title to date in North America.
In the first week after its May 10 launch, Uncharted 4: A Thief's End sold 2.7 million copies worldwide. Sony specified that number combines physical as well as digitally distributed copies, and is units sold-through, not just shipped.
Uncharted 4 debuted at the top of the charts in Japan and has led the UK charts for two weeks running. It also received plenty of critical acclaim to go with that commercial success, and currently carries a Metacritic score of 93.