Uncertainty a sign of a healthy industry, says Capy head
President of Below developer Nathan Vella says not knowing what works inspires weird risks, stupid calls that lead to success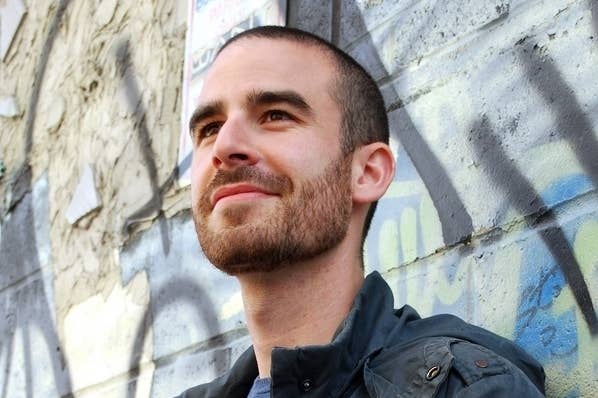 Capy Games co-founder and president Nathan Vella doesn't know quite where the industry's headed, but he thinks that's probably a good thing. The head of the Superbrothers: Sword & Sworcery EP developer told GameSpot recently that the industry is going through a "strange mix of more opportunity than ever and more uncertainty than ever," with consoles, distribution, and business models all seemingly in flux.
"I don't mind the uncertainty at all," Vella said. "In fact, I think the second that we get comfortable, the second that everybody's like 'OK, cool. This is how the industry is,' it's going to cause more problems than if we don't know what it is. The lack of certainty right now I think really elicits or requires people to think about things creatively and take some f**king weird risks. Make some stupid calls, and those stupid calls could end up being the most successful things out there."
Of course, believing such turbulence is a net positive for the industry doesn't necessarily make it easier for an individual to endure it.
"Since we started the studio eight years ago, I've never really felt comfortable," Vella said.
Capy Games has two announced projects in the works. Super T.I.M.E. Force is set for release this year, with the Xbox One timed-exclusive Below expected in 2014.