Umbra raises $3.4 million to meet AR/VR demand
3D technology company anticipates huge opportunities outside of games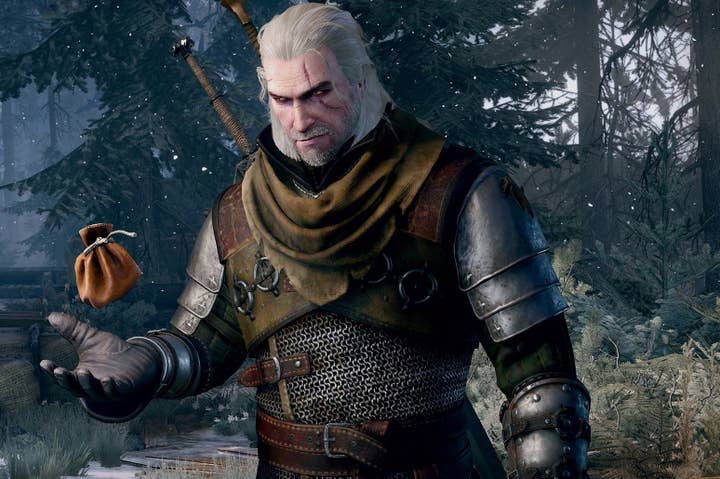 The Finnish 3D graphics firm Umbra has closed a $3.4 million series A round of funding, featuring contributions from Lifeline Ventures, Initial Capital and several angel investors.
Umbra has built its business on a 3D rendering technology used in a host of AAA video games. The company's partners include Bungie, Infinity Ward, Bethesda, Rocksteady, Bioware and CD Projekt, among many others.
However, it now wants to push its technology even further, targeting the potential applications of 3D graphics technology in fields outside of video games.
"We're expanding our technology to enable storing, streaming and rendering of massive 3D data sets," said CEO Otso Mäkinen. "We already have a functional prototype that will be first released on top of game engines such as Unity and Unreal. Our goal is to make 3D available for everyone in the future."
Umbra listed architectural planning, construction engineering, digital maps and simulations as possible areas for growth. It also noted increasing interest in augmented reality from companies like Google, and the "staggering frame rates and performance" that will demand.
This new funding will allow Umbra to start pushing in that direction, starting with a period of expansion in which it will bring new talent into its team.