Ultima Forever shutting down
EA pulling plug on free-to-play iOS iteration of RPG franchise one year after launch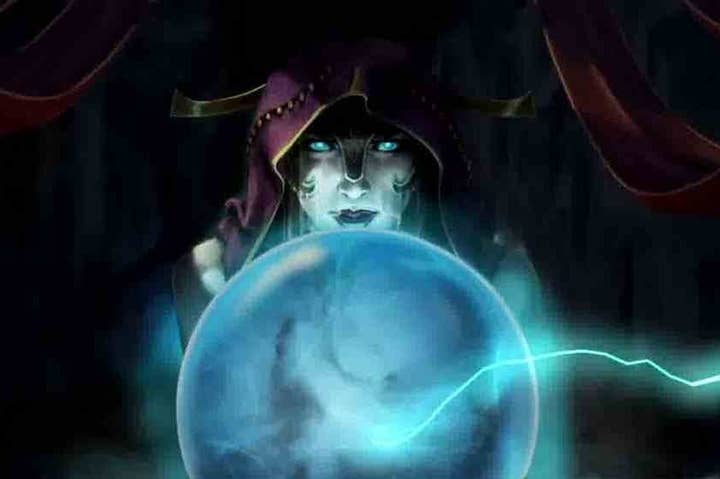 "Forever" doesn't mean what it used to. Electronic Arts announced yesterday that it is pulling the plug on its free-to-play iOS role-playing game Ultima Forever: Quest for the Avatar.
The sunsetting of the game was detailed in a post on the forums of developer Mythic, the closure of which was announced in May.
"This was a very difficult decision for us to make," an admin wrote. "We've seen the game through ups and downs, and hope that you've enjoyed playing it every bit as much as we had making it!"
Ultima Forever launched worldwide on August 8 last year. It will shut down August 29, and EA has halted sale of premium currency in the game.