UKIE: Tax relief must support businesses big and small
Trade body makes final recommendations for UK tax credits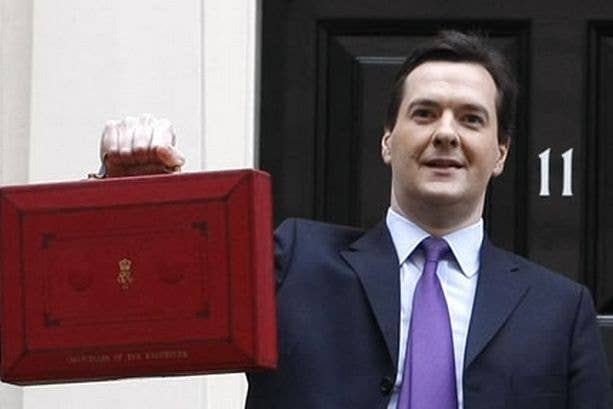 UKIE has identified a number of key areas in the proposed tax relief for the UK games industry that it feels need further attention from the government.
"It is vital that we get the new tax relief system right from the very start," said UKIE CEO Jo Twist.
"The new system needs to reflect how games are made today and support businesses, big and small. Whilst the proposed legislation looks good, we have pored over it in detail and talked with all parts of the industry to make sure it will operate as effectively for them as possible. We urge government to seriously consider the points made in our response, so that we have a system that will really help us compete more effectively with Canada, for example, as the best place to make and sell games and interactive entertainment."
Some of the areas it has pinpointed include:
How post release support is handled when it comes to free-to-play and DLC
Making sure games for the educational or training sectors are included
Defining games as software in legislation
Setting a review for the scheme after its first year
In regards to the cultural tests, it wants to make sure the teams have the right understanding of the industry, and that games without a clear narrative can be judged on concept.
"For a small start-up like ours having an effective tax break that we can really benefit from will make a big difference," added RIE Studios' Jay Bedeau.
"We're pleased to see that there is no minimum budget threshold for games to qualify for relief and we hope that government listens to the further points made by Ukie, particularly in making clear how QA in post-release development will be included, and that the UK games industry ends up with the world leading tax relief that this country needs alongside a flow of highly skilled talent into the industry."
In December the treasury released its draft legislation for the tax relief scheme.