Ukie partners with Superdata, Reflection
Trade group members will get research at a discount; tracking companies will get more data direct from the source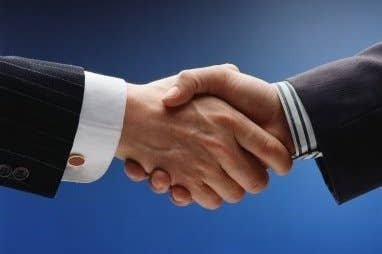 British trade group Ukie today announced a partnership with research firm Superdata and analytics company Reflection designed to improve the quality and availability of data on the digital and mobile games market in the UK. Going forward, Reflection will provide Ukie with mobile sales data for a weekly chart, while Superdata will provide the organization with its digital sales data, and will begin releasing UK market reports.
Under the terms of the deals, Ukie members will be able to purchase reports from Superdata and Reflection at a discount. That discount becomes greater if the member companies agree to share their own data with Reflection and Superdata, which in turn improves the firms' accuracy and insight into the market.
Ukie CEO Dr. Jo Twist explained, "Access to data is of the highest importance to the sector, as well as to Ukie as a trade body, so that we can act appropriately on behalf of the industry that we represent. Whilst it is notoriously difficult to track digital data, these measures will bring us closer to being able to judge the successes of our industry, and continue to grow using clear information about our games market."
Additionally, Ukie announced that Ginx TV will begin running a weekly games chart show in January, based on GfK data provided by the trade group.