UKIE launches training programmes for game makers
Government subsidised scheme opens with digital marketing day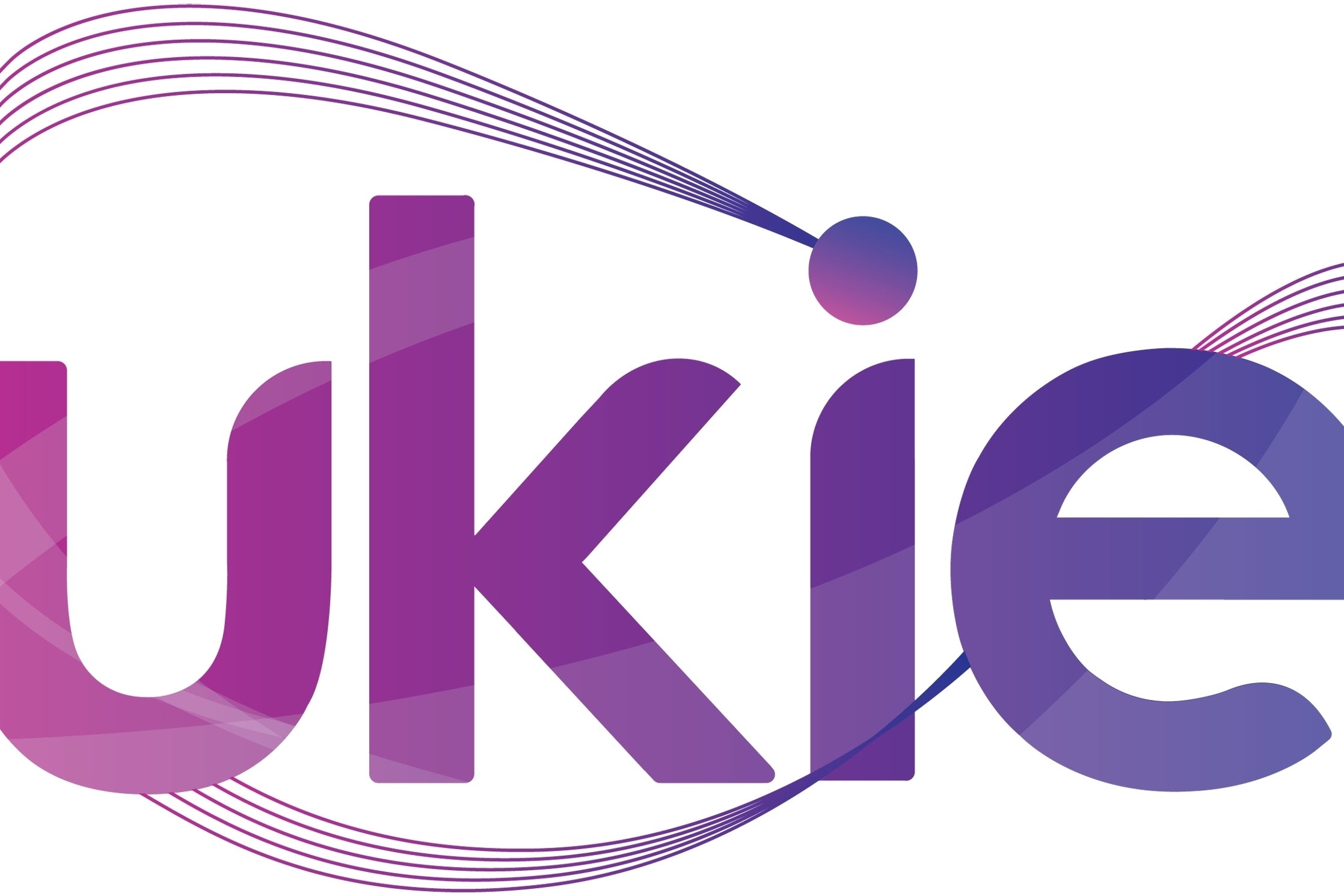 UK trade body UKIE has unveiled a range of government-subsidised training programmes for game-makers, launching earlier this month with a training day focused on digital marketing for games.
The course will be run again at UKIE headquarters in London on March 3 and at Birmingham Science Park on Friday May 23. Bookings are available here.
The UK's Skills Investment Fund has enabled all training to be offered at a 50 per cent discount, with UKIE members receiving a further reduction. Formulation for all courses has involved consultation with UKIE members in order to establish the skill gaps which developers need to fill.
"Co-creating these courses with games businesses and shaping it to be relevant to them is really important," said UKIE CEO Dr Jo Twist. "Training is crucial but expensive for companies. Knowing a course has been designed with your needs as games businesses in mind, getting a much better rate than normal courses, and being surrounded by other people in the industry for a day is an added bonus. We know from speaking to our network of small and large businesses across development and publishing, that digital marketing skills are a priority and there will be more bespoke courses like this rolling out this year."