UKIE issues 4-point proposal to government
Chancellor must make changes before Autumn statement, says trade body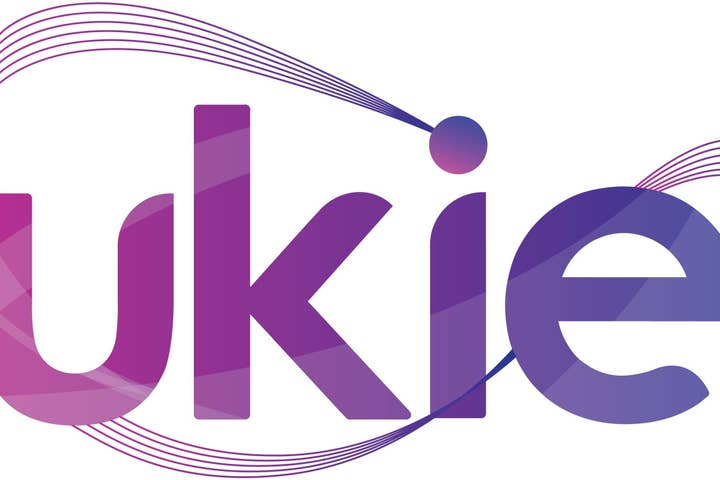 UKIE has issued a four-point list of recommendations to the UK government which it believes will offer assistance to the continued growth and well-being of the UK's industry.
The manifesto focuses on funding and financial support, including the perpetuation and extension of current schemes, as well as changes to the current model of assistance to British companies looking to travel abroad to develop new business.
1. A reinvigorated version of the successful Prototype Fund to support innovation by small games companies, with £6 million funding;
2. Making the crucial Skills Investment Fund permanent to support the up-skilling of the games workforce;
3. Expansion of the Enterprise Investment Scheme and Seed Enterprise Investment Scheme to give more help to small and medium-sized games companies securing investment;
4. Support for a worldwide plan of trade and investment activity for the games industry
"This government made a greatly needed and appreciated statement of intent when it put Video Games Tax Relief in place: that the UK should be the best place in the world to make and sell games," commented UKIE CEO Dr Jo Twist. "Now we need to follow that vision through to further accelerate the growth of the games sector and capitalise on the opportunity created by the tax relief."
A full transcript of UKIE's current manifesto can be found here.