UKIE, ISFE, and Playing for the Planet to launch Green Games Summit
Event dedicated to combating climate change and becoming environmentally sustainable to be held in October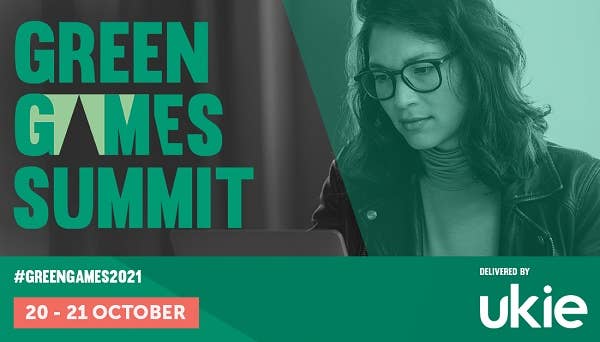 UK games trade body, UKIE announced today that it will be hosting a Green Games Summit in October.
The event will be a partnership with ISFE and Playing for the Planet Alliance.
Sponsored by Sony Interactive Entertainment, the digital meeting will take place October 20-21.
The Green Games Summit is the first of its kind where companies will be discussing climate change and becoming more environmentally sustainable.
"We want as many people from as many games businesses signed up to attend the Green Games Summit," said Ukie CEO, Dr Jo Twist OBE.
"It will be the first time that international games companies of all sizes can come together to discover how they can make a positive impact on the climate crisis and to play a part in shaping what we as an innovative, digital, creative sector can do to become more sustainable ahead of this year's, UK-hosted, [UN climate Change Conference] COP26."
Earlier this year UKIE released its Green Games Guide to help companies take action against climate change.