UKIE digital charts figures are unverified
10 companies submit details on a trust basis; 5 publishers make up top 20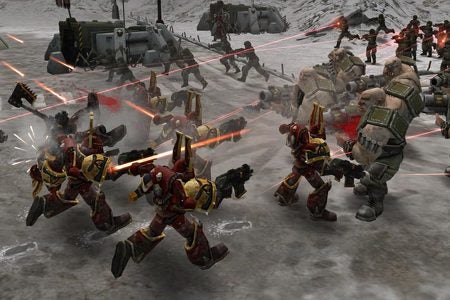 UKIE has told GamesIndustry International that the data in its monthly PC Download Charts is currently unverified, meaning all stats submitted by publishers are accepted on a trust basis by the trade association.
Stressing the publicly released information is only in a beta phase, the latest charts revealed today for March 2012 show only five games publishers in the top twenty best-selling games - Ubisoft, EA, THQ, WB Games and Square Enix.
UKIE allows any company to submit data to the charts, whether a member of the trade association or not. For inclusion in the charts a game must have been delivered to a UK-based customer from any global location.
UKIE told GamesIndustry International that there are currently 10 companies submitting data to the charts which it estimates makes up around 50 per cent market share.
"We will be working with a company to independently verify the figures in the near future," confirmed a spokesperson for the association.
As well as the full game chart, UKIE also publishes a chart focused on PC expansions. For March 2012, 19 expansions in the top 20 were for THQ games Warhammer 40,000: Space Marine, Dawn of War II and Saints Row: The Third.