UKIE CEO joins British Screen Advisory Council board
Dr Jo Twist takes over from Marc Samuelson as a deputy chair and non-executive director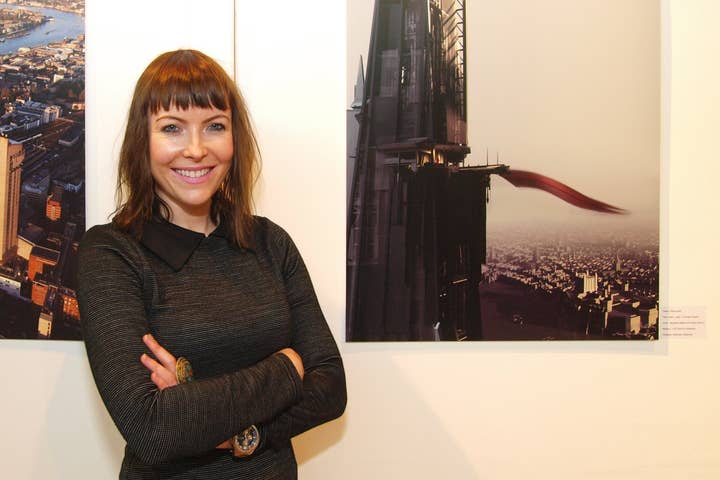 Dr Jo Twist, UKIE CEO, will take over from Marc Samuelson as a deputy chair and non-executive director of the British Screen Advisory Council (BSAC) board.
"I'm delighted to join the BSAC Board of Directors and thank Marc for all his hard work," said Twist.
"BSAC is an invaluable forum for insight, leadership in policy issues that impact all our screen based sectors, and I am pleased there is so much enthusiasm for the games industry at the Council. I look forward to playing my part on the Board."
Twist has been a Member of BSAC since 2012, an independent industry-funded body for the audiovisual industry. The main aim of the council is "to enhance the prosperity, effectiveness and reputation of the UK audiovisual industries." Recent events include the The BSAC Film TV & Games Conference 2015.
"The Stones were wrong, as BSAC gets both what it wants and needs in the guise of Jo Twist of UKIE who joins the BSAC board. Jo brings a knowledge of how people engage with the screen, talking to it with control pads, keyboards, fingers and voice that so transcends sitting and viewing, and how all that fits into the wider creative and regulatory word," added BSAC chairman Adam Singer.
"Jo represents one of the crucial areas of the UK creative economy, video games, and will bring a digital perspicacity to BSAC."