UK studios will return to console development
TIGA survey shows rapidly resurgent interest around Xbox One and PlayStation 4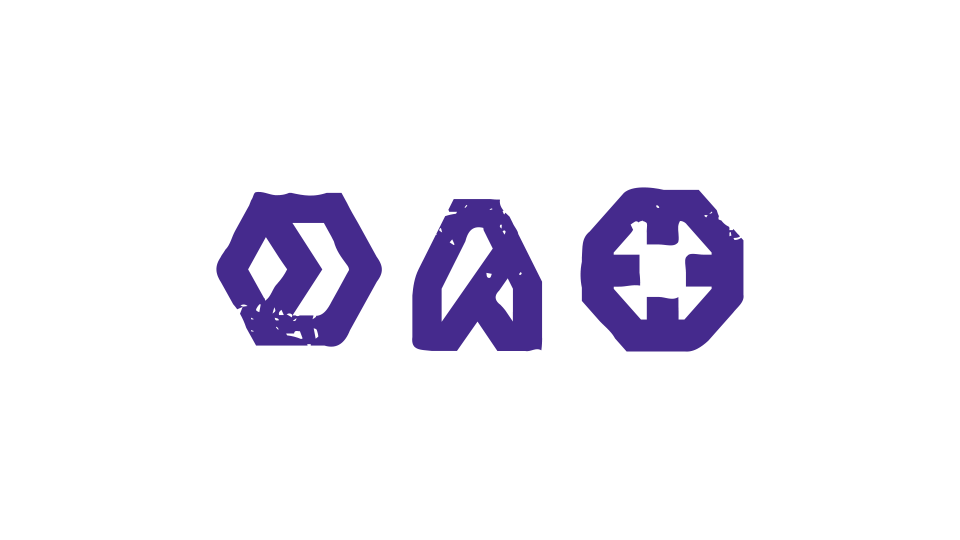 A new survey from the UK trade body TIGA indicates that British game companies will soon return to console development.
TIGA's Toolbox Report surveyed 100 UK developers about their current and upcoming projects, and while the results are hardly a direct line to future events, they do point toward an intriguing - many would say welcome - trend.
At present, 17 per cent and 15 per cent of developers are working on games for the Xbox One and PlayStation 4 respectively. However, in the future 52 per cent and 48 per cent of developers intend to work on those platforms.
And there is also a sign that the lure of the most dominant platform is starting to fade. The iPad and the iPhone were the most popular among the respondents in terms of current projects, with 73 per cent and 72 per cent respectively. But 8 per cent and 7 per cent fewer developers intend to make games for Apple's devices in the future.
The same trend was evident for the PC, which had 63 per cent of respondents currently making products, but 15 per cent fewer planning to do so going forward.
It should be noted that mobile and PC have been the focus of discussion about difficult market conditions for indie developers, largely due to the pressure to lower prices or implement a free-to-play business model. The most recent example is Puppy Games' Caspian Prince, who warned Gamesindustry.biz that indies are facing, "a mass extinction event.