UK proposes tougher sentences for online abuse
Sentences for internet trolls could quadruple to two years under new measures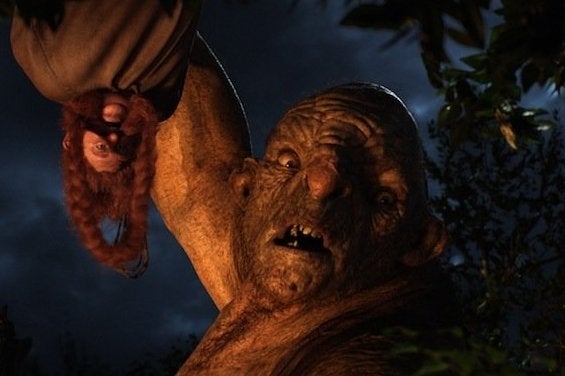 The UK government is poised to crackdown on internet abuse, with online trolls facing up to two years in prison for related offences.
The new plans were laid out for the Mail on Sunday by Justice Secretary Chris Grayling, with a proposal to raise the maximum prison sentence from six-months to two years.
'These internet trolls are cowards who are poisoning our national life," said Grayling in an interview. "No one would permit such venom in person, so there should be no place for it on social media."
At present, offences involving abusive and threatening behaviour on the internet are tried under the Malicious Communications Act, which dictates the maximum six-month sentence. After the planned changes have been implemented, it will be possible for suitable cases to be passed to the crown courts, where a more severe verdict could be handed down.
According to the BBC, the changes are an amendment to the Criminal Justice and Courts Bill, which will be debated in the House of Lords this week, and will only apply to England and Wales.
"This is a law to combat cruelty - and marks our determination to take a stand against a baying cyber-mob," Grayling continued. "We must send out a clear message: if you troll you risk being behind bars for two years."
Most of the discussion around the changes hinge on examples of online abuse directed at Chloe Madeley, who became a target after her mother, the TV personality Judy Finnegan, made comments about professional footballer and convicted rapist, Ched Evans.
However, it's relevance to the gaming is difficult to miss. Incidents of this kind of abuse have become a regular feature of the industry landscape over the last two years, reaching a crescendo in recent months in the form of GamerGate - ostensibly a reformist movement inspired by largely unproven accusations of bias and ethical corruption in the games press, but one whose most vocal proponents have all too quickly resorted to misogynist abuse and threats of the most abhorrent violence.