UK National Videogame Museum receives £400,000 grant
The funding from the Arts Council's Culture Recovery Fund will ensure the NVM can function until the spring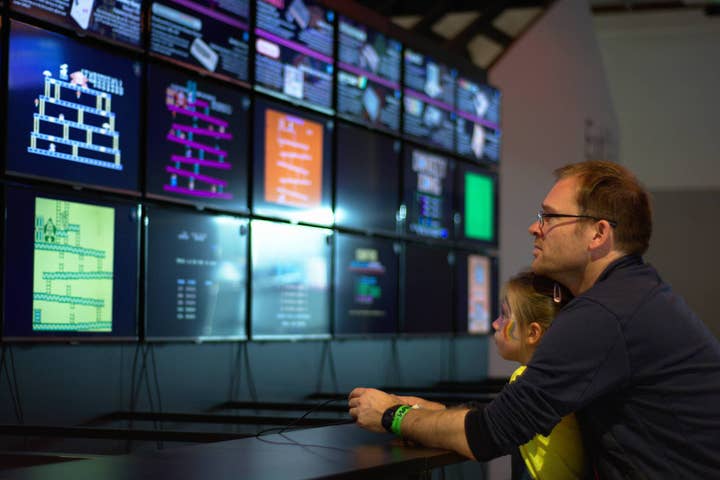 The UK National Videogame Museum received a grant from the Arts Council of England's Culture Recovery Fund to help it survive the pandemic.
GamesIndustry.biz has been told the museum received £400,000, which will guarantee that the NVM can continue to operate until spring 2021.
The grant is part of a wider £1.57 billion scheme created to rescue the arts and cultural sectors in the UK during the COVID-19 crisis. Several cultural venues, including theatres and museums, have already received over £250 million in funding.
Ian Livingstone CBE, chair of the British Game Institute, which runs the NVM, thanked the Arts Council, the Department for Digital, Culture, Media & Sport and the Culture Secretary for the funding, expressing his relief for being able to continue the NVM's programmes in Sheffield "for the foreseeable future."
He added: "Our mission is to preserve, celebrate and promote video games culture for years to come in this exceptional and unique museum".
Rick Gibson, CEO of the BGI, said the team "fought hard to keep going and have been astonished by the generosity of [their] community and the games industry in [their] darkest hours at the start of the first lockdown."
He continued: "As the second lockdown looms, our backs were against the wall so I want to thank the Arts Council and DCMS for this timely intervention."
The NVM reopened in August after several months being closed due to lockdown measures. It was initially threatened with permanent closure as it was ruled out by "most government and all arts emergency funds," the charity said back then on its Just Giving campaign. The latter ended up raising over £200,000 to support the NVM.