UK mobile game spending reaches new single-day record on Black Friday
Player spending hit $6.5 million on November 27, up 16% year-over-year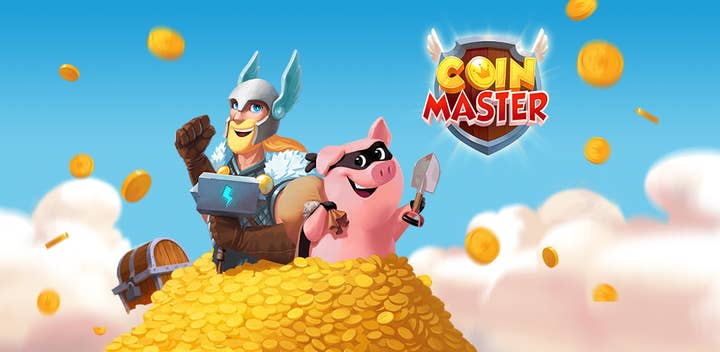 The UK's single-day mobile gaming revenue hit a new all-time high on Black Friday, reaching a total of $6.5 million according to data shared by Sensor Tower.
This number is up 16% year-over-year from last year's Black Friday, which saw $5.6 million in mobile player spending.
The highest-grossing game was Coin Master, followed by Roblox and Candy Crush.
Approximately 63% of this spending occurred on the App Store, with Google Play making up the rest of the total.
Additionally, approximately 2.2 million new mobile game downloads occurred on Black Friday in the UK, roughly flat year-over-year with last year's Black Friday.
November 27 also marked a new record for mobile app revenue in the UK, with $10.5 million in user spending across all categories -- up 23% year-over-year.
Black Friday wasn't as lucrative a period for boxed game sales in the UK, with physical sales dropping 20% year-over-year to over one million boxed game sales over the seven-day period.
And though Sensor Tower has not yet shared mobile Black Friday figures for the US, last year's Black Friday spending there reached nearly $70 million.