Black Friday saw US mobile game spending hit nearly $70m
Sensor Tower: Marvel Contest of Champions led record single day sales for mobile in the US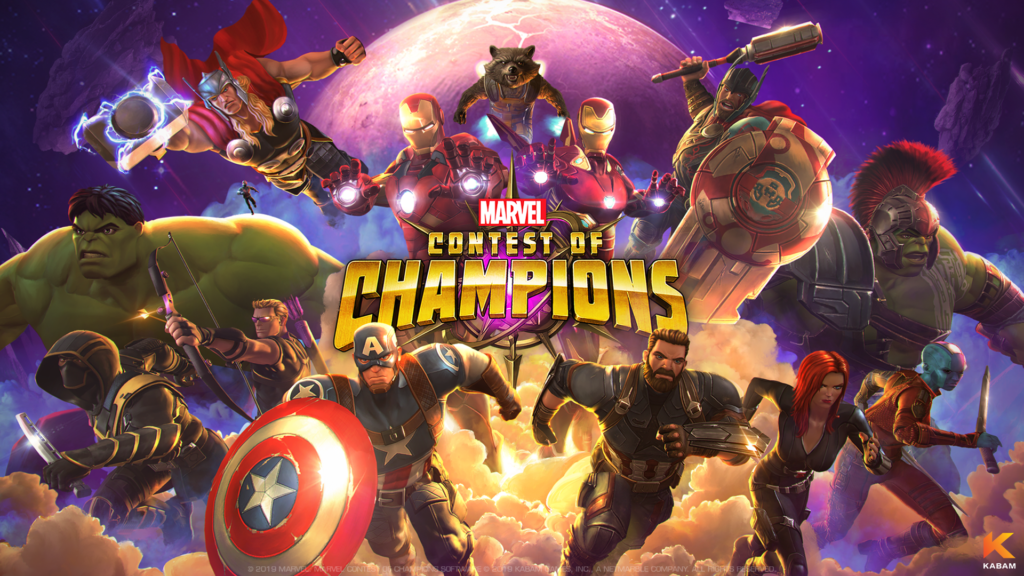 Mobile game spending in the US reached an estimated $69.7 million on Black Friday last week, achieving a new record for the most revenue brought in over a single day across the App Store and Google Play for the region.
Sensor Tower reports that combined revenue for both stores was up 25% over Black Friday last year, which is also the largest year-over-year increase for mobile spending on Black Friday since a 35.4% growth between 2015 and 2016. 60% of total spending this year was in the App Store.
Marvel Contest of Champions topped the revenue charts both overall and in the App Store (it was No.4 on Google Play) thanks to numerous Black Friday sales within the game that brought in approximately $2.7 million total. Coin Master was No.1 on Google Play, and No.3 overall.
Sensor Tower also offered a specific total for Playrix's Gardenscapes, which came in at No.7 overall and generated $1 million. Homescapes, also by Playrix, reached No.9 and brought in $969,000 for the day.