UK is lagging behind says Natural Motion CEO
Needs to catch up when it comes to free-to-play titles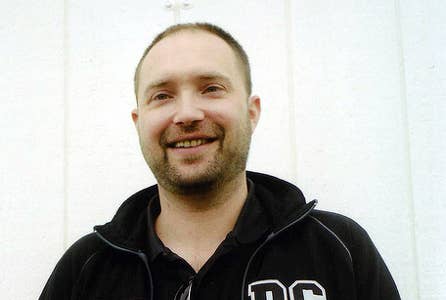 Torsten Reil has warned the UK that it needs to step up its game when it comes to the growing free-to-play genre.
"I think the UK is still lagging behind very much," the Natural Motion CEO told Develop.
"I'm seeing on some games that are coming up that I think look great and take a huge step forward in visual fidelity on these devices but they are not games that resonate that well necessarily on a large scale because of either the subject matter or more likely the play pattern."
Natural Motion's titles include Icebreaker Hockey, NFL Rivals and free-to-play titles CSR Racing and My Horse.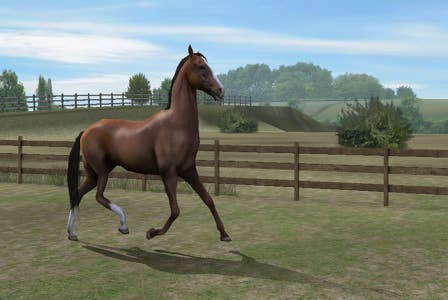 "I think free-to-play is not properly understood in most of the UK, and I think that is a huge issue, but it is something that will change," he continued.
"It's just a question if whether it happens fast enough for several big companies to emerge. We're going to end up worldwide with probably three-to-four really big players worldwide in this market and we want to be the leader."
Speaking to GamesIndustry International last month, Reil announced that Natural Motion had raised $11 million in funding.