NaturalMotion sponsors Future8 Awards
Offering special prize for young digital creator competition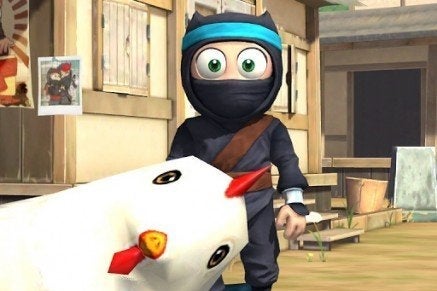 NaturalMotion Games has signed up as one of the sponsors of the The Future8 Awards, a competition aimed at young digital creators.
"As a company who has been one of the animation technology pioneers in the video games sector for the last decade, I'm incredibly proud that NaturalMotion is sponsoring Future8's animation category," said NaturalMotion CTO Simon Mack.
"I'm looking forward to seeing what the next generation of animation talent looks like."
NaturalMotion joins the other headline sponsors NOW Music, Stick Sports and Bin Weevils in supporting the event, which is open to seven to 17-year-olds from the UK and Ireland.
Set up by The Guardian and SuperAwesome the competition features eight categories from the world of digital content and each category has specific prizes on offer. NaturalMotion is offering the winner of the animation category a trip to its Oxford studio to learn more about its work.
"We're really excited to be working with each of our fantastic Future8 sponsors and judges," added Tiffany Tasker, business development manager at SuperAwesome.
"With judging taking place at the moment it's brilliant to see such a high standard of talent in every category. We're looking forward to awarding our winners on 1st November."