UK games tax relief delayed
European Commission unable to approve required cultural test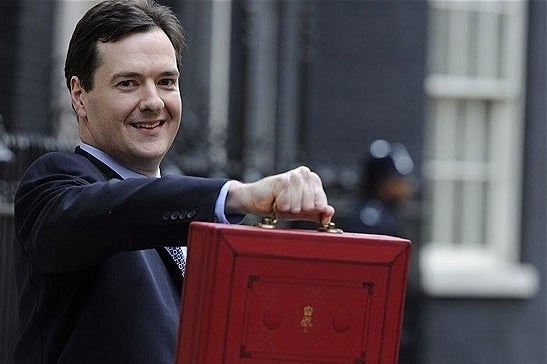 The UK government has delayed plans for tax relief in the games sector.
The European Commission has been unable to approve the Cultural Test required for tax relief, required under European law.
UK trade body UKIE said it was "disappointed" with the delay, but fully expects the government to remain committed to tax breaks for games developers.
"We were prepared for this as it was always a possibility when establishing an entirely new European tax scheme, especially as games are so different to film and TV," commented Jo Twist, CEO of UKIE.
"We are confident of the government's commitment to implementing the tax breaks as soon as possible. But we hope that the delay will be a short one and shall now be doing everything that we can, working with UK government, the European Commission and TIGA, to get the state aid approval that we need as soon as possible. They absolutely will still happen."
The delay was revealed as part of the UK budget today, in which the Chancellor announced a further £10 million will be made available to the creative industries over the next two years.
That funding pot now totals £16 million, with the games industry portion administered by the Video Game Skills Council, chaired by UKIE's vice chairman Ian Livingstone.
The Chancellor also announced a further drop in corporation tax and improved rates of relief for above the line R&D tax claims.