UK games market generated £4.33bn in 2016
Sales of games, hardware and accessories rose 1.2%
Video game consumers in the UK spent £4.332bn on their hobby in 2016.
This is part of UKIE's Market Valuation Project, in collaboration with GamesIndustry.biz. The figure combines data from GfK (physical games and hardware), SuperData (digital, mobile and VR hardware), Kantar (pre-owned), Nielsen (books), Official Charts Company (soundtrack and movies), NPD (toys) and UKIE estimates (events).
That £4.332bn figure is 1.2% higher than the year before, when the market value was £4.28bn (revised figure from the originally announced £4.193bn).
There were certain key areas that drove this growth, and these can primarily be found in the digital space. However, physical remains a significant area of the business and accounted for almost 50% of all the revenue generated from games and games-related items in the UK last year.
Let's break down the market sectors to better understand just what is performing in the UK games consumer space.
Physical console market suffers big drops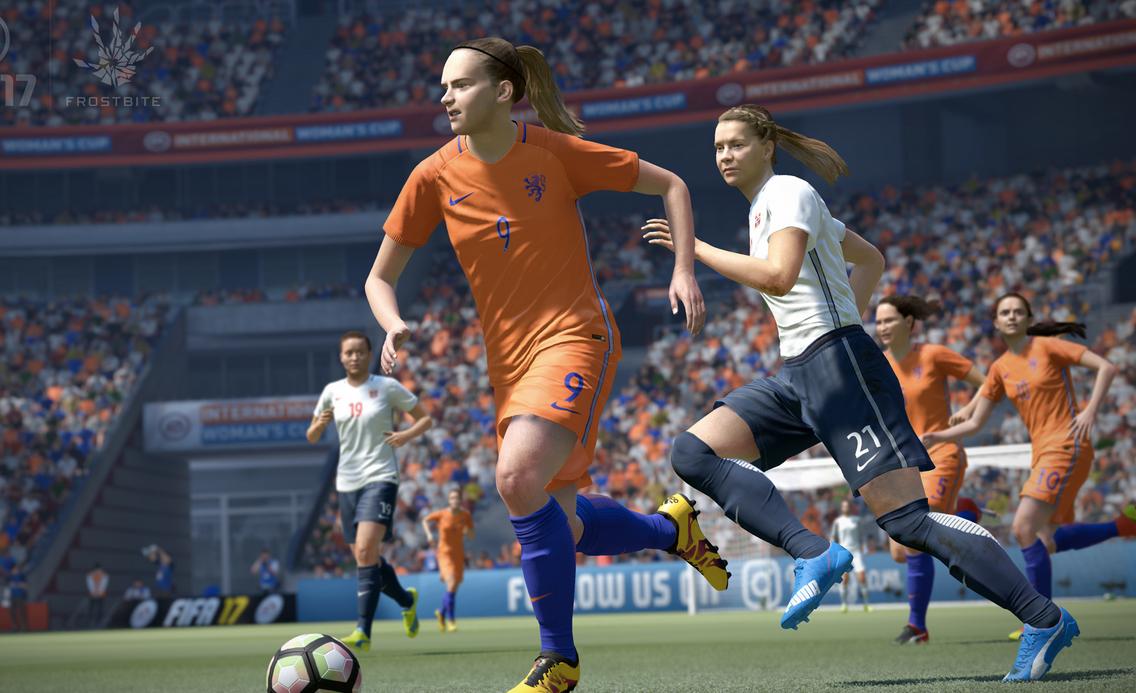 The most severe declines - as we have reported before - are in the physical console market. £766.7m was generated from boxed software, down 15.2% year-on-year.
The most successful game of the year was FIFA 17 with 2.51m games sold in the UK (FIFA 16 also managed 365,000 sales last year, which gives you a good indication of just how popular that franchise is in Britain). The game sold almost double second place, which was Call of Duty: Infinite Warfare with 1.32m units sold (Call of Duty: Black Ops III also achieved 462,516 sales).
Behind Activision's latest shooter was EA's Battlefield 1, which sold 1.06m copies during 2016. Ubisoft's March release of The Division comes in fourth with 655,000 games sold, just narrowly ahead of GTA V - a game that doesn't stop selling. The Rockstar title sold 646,000 units last year.
By contrast, there were five games that sold over 1m copies in the UK in 2015 (vs 3 in 2016) - FIFA 16, Call of Duty: Black Ops III, Fallout 4, Star Wars: Battlefront and GTA V.
Console hardware fell 26.7% to £507.4m, despite the arrival of Xbox One S, PS4 Pro and PS4 Slim. Meanwhile, console accessories dropped 16.6% to £300m. Accessories suffered due to the significant fall in sales of toys-to-life products (including the absence of Disney Infinity last year). Note: These figures will look a little different to the ones we've reported before. That's because console hardware didn't include TV plug-and-play sales (so previous data lacked the NES Mini), while the accessories figure here does not include points cards and VR headsets - we'll come onto those sectors in a moment.
Pre-owned revenue down but units up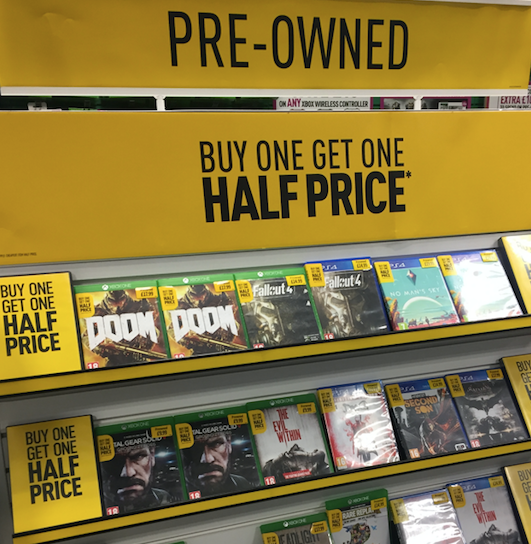 Sales of second-hand products fell 3.3% to £119m, according to Kantar Worldpanel.
This was almost entirely down to the fact that the price of previous generation games (Xbox 360/PS3) are now cheaper, with an average price of £20 for second-hand 'old-gen' games (down from £26 the year before).
Overall, there's actually been an increase in the number of second-hand games sold. In the 'mint' market, the increased number of PS4/Xbox One shoppers has been offset by the decline in Xbox 360/PS3 shoppers (and shoppers overall buying less frequently). Yet in the pre-owned market, new generation shoppers have been increasing to a greater degree than old generation shoppers have been dropping off.
In total, PS4/Xbox One games now account for 60% of the pre-owned market, a significant increase on the 41% from the year before. The average price of these games is £43. This highlights how pre-owned is seeing a delayed benefit from the launch of the new hardware.
Kantar's consumer research shows that pre-owned customers are more likely to buy digital than mint shoppers - 32% of second hand consumers say they bought digital games in the last year vs 27% of mint customers.
However, the firm acknowledges that there's no evidence that this means pre-owned customers might be making a full digital transition anytime soon.
"The ability to gift, share or trade in is something that digital can't really compete with," it says. "For these shoppers the benefits of digital - such as convenience, immediate access on their consoles, and saving physical space in their homes - may not be enough to convince them into this newer format."
PC hardware sales spike after VR boost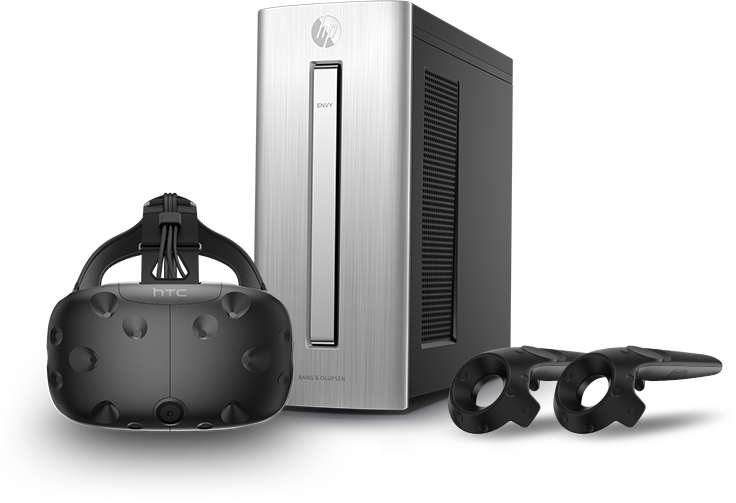 Not all the physical markets suffered a decline in revenue last year. PC gaming hardware leapt up 64.3% to £258m, GfK figures say.
The movement towards VR-ready machines is partially responsible for this increase, with consumers investing in higher end gaming rigs so that they're ready to use Oculus Rift and HTC Vive. SuperData says that £61.3m was spent on VR headsets alone in the UK last year (that figure includes PlayStation VR).
Digital console and PC offset physical decline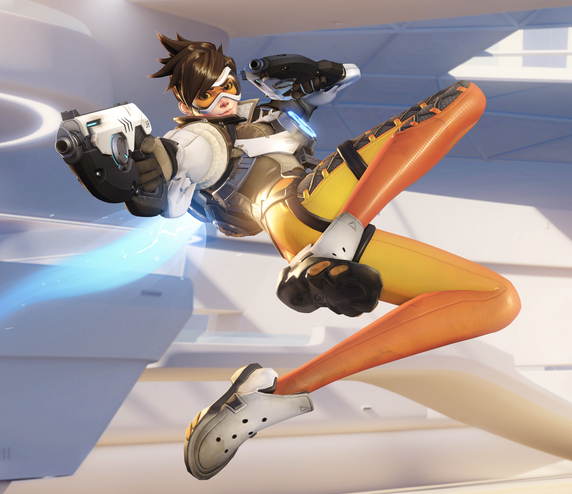 Offsetting the declines in the physical software market are the digital markets. SuperData says that £1.22bn was generated digitally in the UK from sales of download games, subscriptions and micro-transactions. This is an 11.1% increase over the previous year.
Notable successes include the big hitters such as Call of Duty (DLC and microtransactions), Grand Theft Auto Online and FIFA's Ultimate Team mode. Other games that performed well in the digital space includes Blizzard's Overwatch and Ubisoft's Rainbow Six: Siege.
Pokémon sends mobile to almost $1bn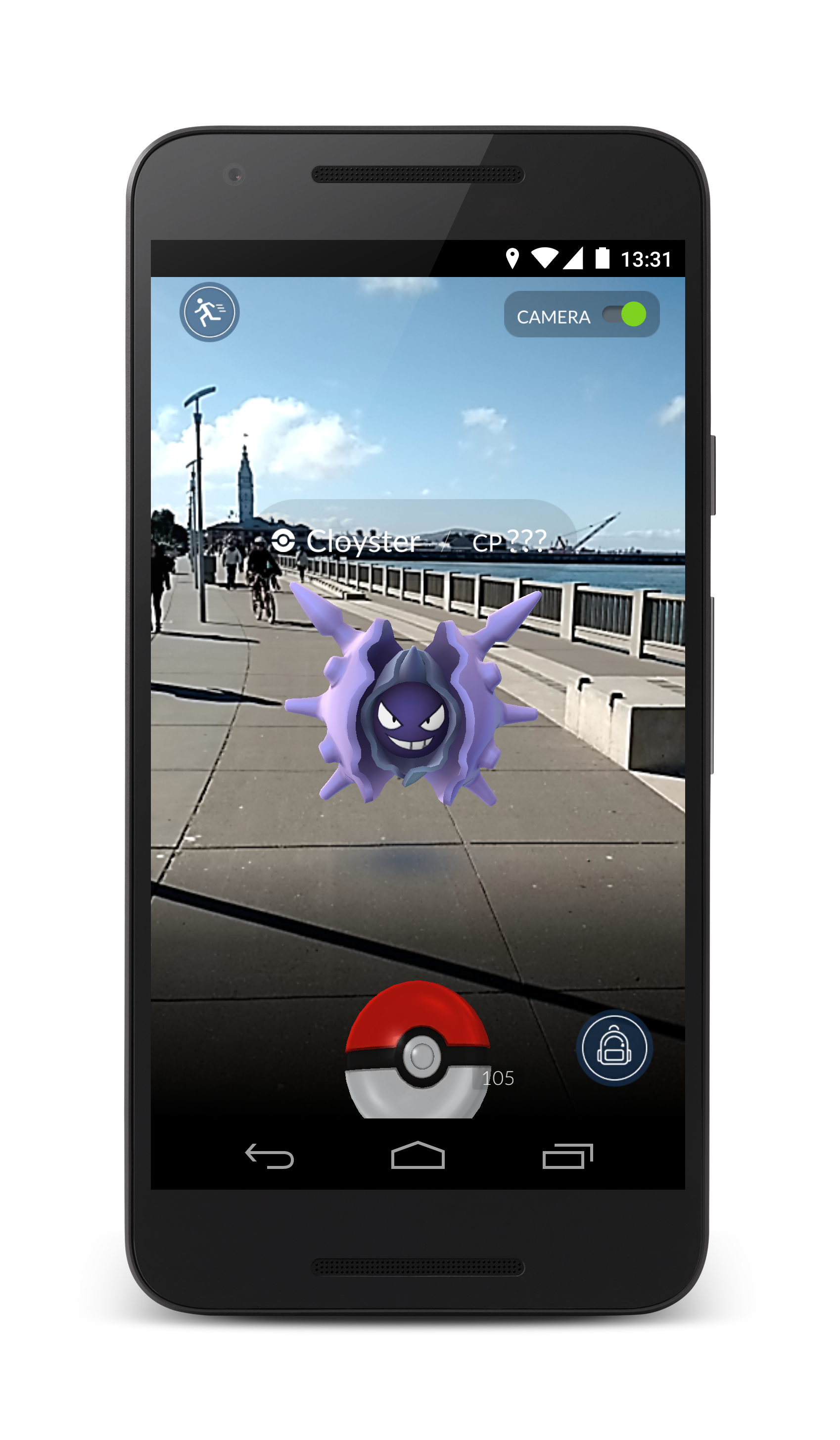 According to SuperData, mobile are now on the brink of joining the £1bn club with £995,138,873 generated (up almost 17%) from game apps in the UK last year.
Smartphone games have been increasing in leaps over the past few years and is now on the brink of becoming the biggest area of the video games industry. Last year's figure obviously benefits strongly from the arrival of Pokémon Go, which was the most successful mobile game of the year.
And Pokémon boosts toys, books and movies, too
Sticking with Pokémon for a moment, the critters significantly boosted sales of merchandise last year.
Book and magazine sales leapt 13.2% to £18.448m and toy sales rose 7.2% to £66.8m. According to NPD, if it wasn't for Pokémon, then toy sales would have declined last year (this is partially because Minecraft toy sales took a dip during 2016 vs 2015).
The Pocket Monsters also had an impact in the video market, but the real cause of growth in that area were DVD sales of recently released movie adaptations (such as Warcraft and Angry Birds). Soundtracks and movies that are related to games generated £7.8m in 2016 - that's a rise of 14.4%.
This next figure is not included in the overall number, but cinema takings are also significantly higher. Assassin's Creed, Warcraft, The Angry Birds movie and Ratchet & Clank together took £28.5m at the UK Box Office.
eSports helps events to grow again
The growth of eSports and the general trend towards more consumer shows caused event ticket sales to rise more than 20% to £7.48m (UKIE estimates). There were also a number of video game concerts last year, including a Zelda orchestra and the Skyrim event.
All of this data was unveiled at a special event at UKIE's HQ in London and is the highest figure ever placed on the size of the UK games industry. The UK market valuation project began five years ago and is continuing to add additional categories each year. For anyone able to offer estimates on games-related clothing or other consumer areas not included in this data, please contact UKIE's Luke Hebblethwaite
Note: Some of this data, particularly estimates around digital figures and VR, is liable to change over the course of the year as more information becomes available. We will update the information before next year's figures.