UK games market down 3.3% to £4.2bn in 2021
But total revenue was up 13.9% compared to pre-pandemic levels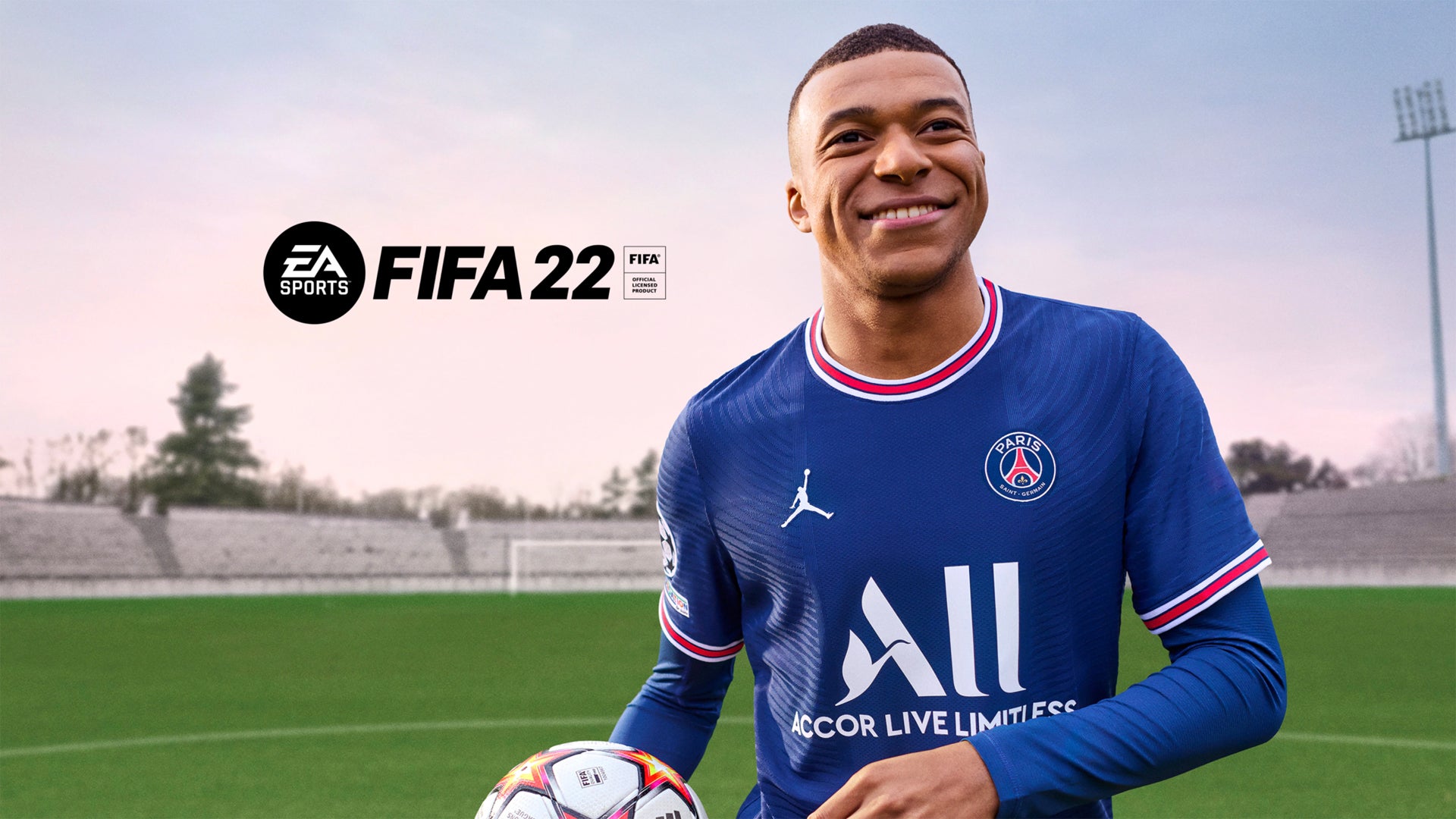 UK games sales were down 3.3% to £4.2 billion in 2021 compared to the year before, trade body ERA revealed in its annual report.
However, sales were up 13.9% compared to 2019's pre-pandemic figures. In 2020, the sector had performed exceptionally well with a 17.8% growth year-on-year due to COVID-19 lockdowns throughout the year.
ERA noted that the shortage of PlayStation 5 and Xbox Series X due to the semiconductor crisis has likely contributed to the market declining slightly last year.
Physical sales particularly dropped year-on-year, with sales down 20.8% compared to 2020 (and 15.1% compared to 2019) to £511 million, while digital was only down 0.4% year-on-year and up 19.4% compared to 2019, reaching £3.7 billion.
FIFA 22 was the best selling game of the year in the UK, with 917,000 boxed copies sold and 1.3 million digital units, for a combined total of 2.2 million copies.
The only category of games that increased year-on-year was mobile, with revenue growing 8.1% compared to 2020. The mobile market is now three times the size of the "traditional physical console software market," ERA noted.
Games is still the dominant sector of the UK entertainment industry, generating twice as much revenue as music (£1.6 billion). Music, video (which generated £3.7 billion) and games combined made £9.7 billion in 2021, a 4.6% increase year-on-year.
ERA CEO Kim Bayley commented: "The UK games market is more than double the size it was ten years ago, a compound annual growth rate (CAGR) of 7.8% which is extraordinary by any standards. The strong growth in mobile gaming can only benefit the market long-term. Despite the slight reverse in 2021, we can be confident that the games business will continue to prosper."