UK games industry salaries outpace national average
New survey shows promising wage growth, with programming jobs leading the pack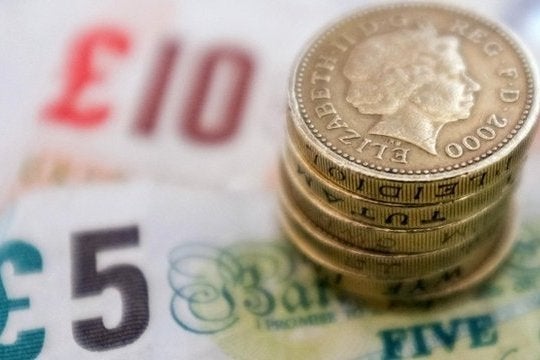 The rise in salaries in the UK games industry has outpaced the national average for the first time in five years.
According to data collected by TIGA and Aon Hewitt for the 2013/14 Games Software Developers' Salary survey, the average wage in the British industry rose by 3.4 per cent - ahead of the 3.1 per cent national average.
Programming saw the biggest year-on-year increase with 4.2 per cent, followed by Quality Assurance with 3.5 per cent. The lowest rise was for design jobs: 2.8 per cent, versus the 3.5 per cent rise the field enjoyed the previous year.
TIGA also highlighted the proportional benefits to targeting the regional clusters of game companies outside of London. In the West Midlands and Birmingham, for example, games industry employees are paid around 21 per cent more than the local average. Other potentially lucrative locations are South East England and Brighton (17 per cent higher) and North West England and Liverpool (11 per cent higher).
"This is a great time to be in the UK video game industry," said TIGA CEO Richard Wilson. "Salaries in the games industry are now rising faster than the national average. Job opportunities in the games industry are set to grow and investment in the sector is set to increase.
"TIGA research suggests that at least 4,660 highly skilled jobs will be generated and £188 million in investment will be triggered over the next five years thanks to the introduction of Games Tax Relief."
The survey data was collected from 10 organisations representing 1298 incumbents, with a further 348 incumbents matched to business support functions. The data is correct as of October 2013.