UK games industry optimistic for 2019 - Survey
77% of businesses planning to grow this year even though a shrinking number see UK environment as favorable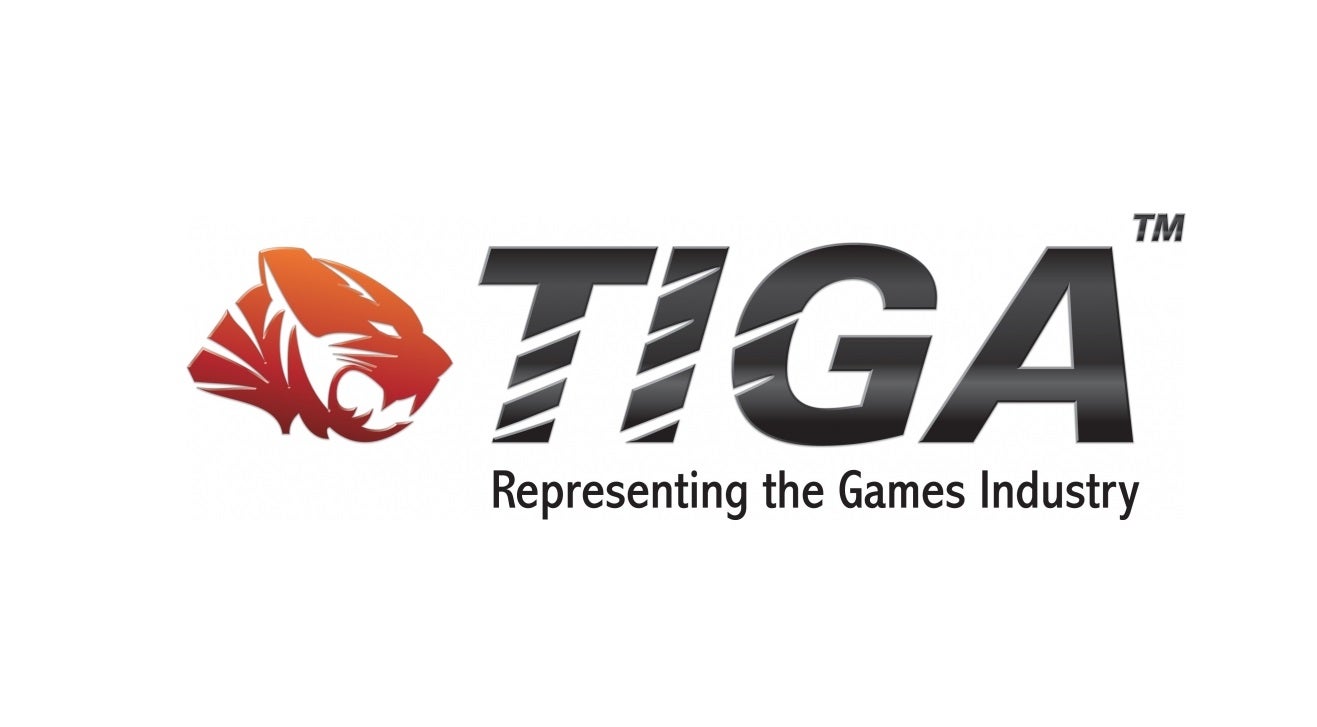 UK game developers are entering 2019 with a spring in their step, according to a survey from TIGA. The trade group today released results from a survey of 60 games businesses in the UK representing firms of all sizes and specializing in all platforms, and the numbers show growing optimism.
For example, 57% of respondents said they were more optimistic about their company's prospects in the new year, up 11% from last year's number. That optimism was also reflected in the fact that 77% of companies said they planned to grow their headcount in the coming year (up from 68% in last year's survey), and 52% said they were more optimistic about their ability to invest in R&D, training, and other areas of their business than they were a year ago.
While companies were increasingly upbeat about their own prospects, they seemed less sure about the UK industry as a whole. 62% of respondents said that the economic and business environment in the UK is favorable to games companies, a drop of 8% from last year's survey. Naturally, TIGA has ideas on how to improve that, having called on the government to establish a Games Investment Fund to make grants or loans of up to £500,000, and to ensure the local games industry has access to global talent.
While the looming prospect of Brexit could hinder that access to talent outside the UK, that concern wasn't necessarily top-of-mind for the companies in the survey. 33% of them listed limited access to finance as the biggest obstacle limiting their business. 30% did say skills shortages and gaps were the biggest challenge they faced, while 25% pointed to discoverability and 7% said difficulties landing new projects and publishing deals. Some respondents did specifically cite challenges related to Brexit, but TIGA grouped those in with limited space for expansion, a lack of support for games service companies, and insufficient tax breaks for game development as concerns that were voiced, but not given percentage amounts.
"2019 shows all the signs of being another great year for our industry," said TIGA chairman and Rebellion CEO and creative director Jason Kingsley. "We should see more start-ups, expansion and innovation within the sector. We can strengthen our industry still further by improving access to finance and skills and ensuring that the UK has a migration policy post-Brexit that is favourable to growth."