UK Games Fund opens first round of applications
Government fund looks to clear "pent up demand"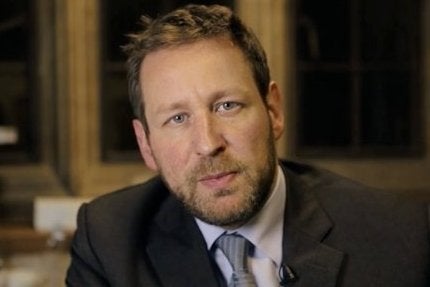 The UK government's Games Fund, which was launched officially last month by Culture and Digital Economy minister Ed Vaizey, has opened the application process for its first round.
The fund will be allocating £4 million worth of public money over the next four years in grants of £25,000 each, aiming to help the smallest indies get things off the ground as they begin to form their business. In order to apply, studios will need to find two "industry peers" to nominate them. All creative rights and IP ownership remain with in applicant's hands.
"We're incredibly excited about this first round, but it's just a small first step amongst range of planned funding packages and talent support projects," said Paul Durrent, MD of the not-for-profit The project is being run by a new, not-for-profit Community Interest Company, UK Games Talent and Finance which is running the fund. "We're going to join things up so that there's a significant overlap between supported companies, the wealth of UK games development talent and experienced mentors with all of those contributing to value growth in the UK games ecosystem."