UK government's Games Prototype Fund launches today
£4 million to be distributed to studios over next four years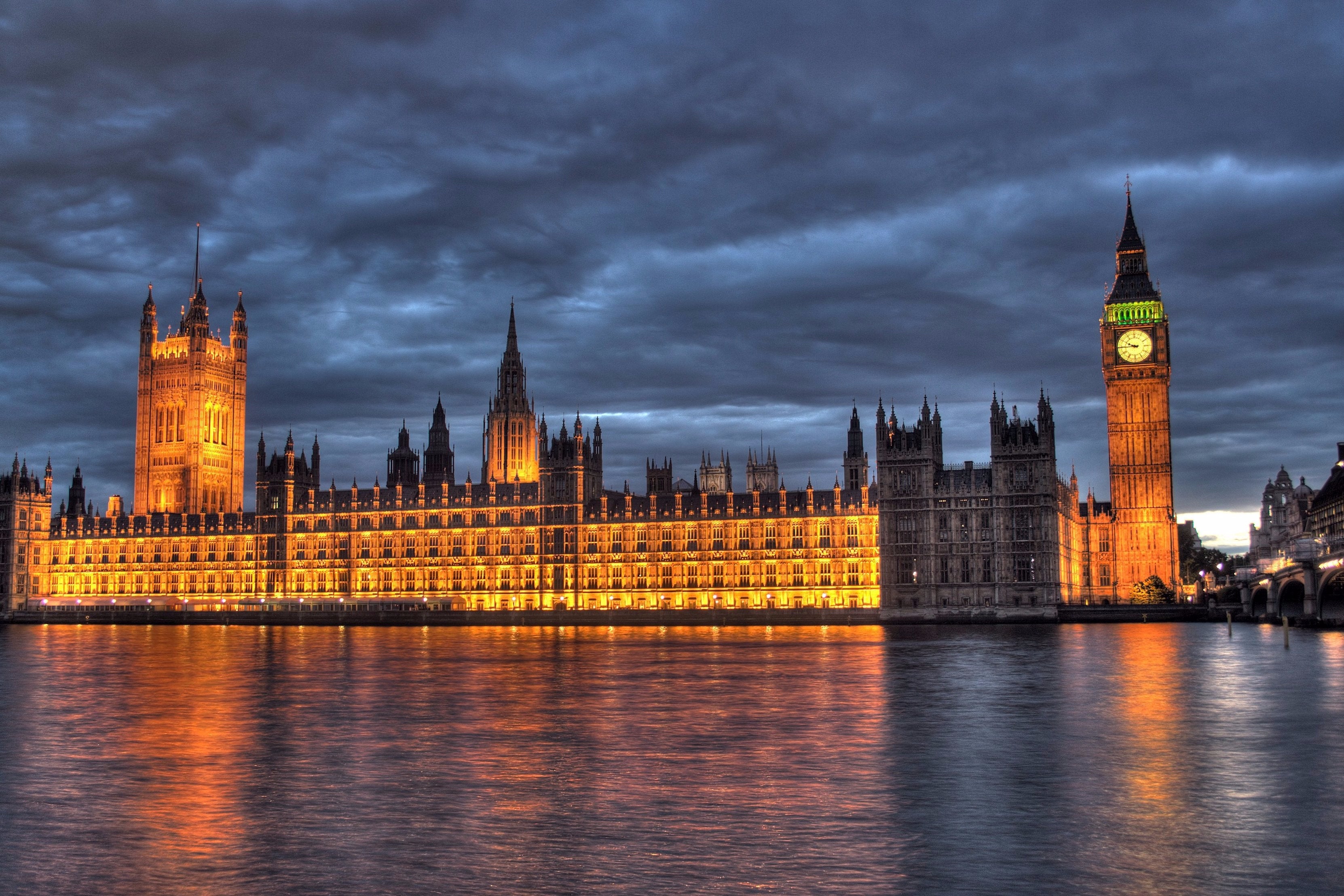 The UK's Video Games Prototype Fund, which will allocated a total of £4 million in £25,000 grants over the next four years, launched today, taking over from the Abertay fund to help small and new studios turn ideas into working prototypes to take to the next stage of funding.
The cash injection was announced as part of the UK government budget earlier this year and will also include access to mentoring and skills management alongside the direct funding. The fund will be managed by the UK Games Talent and Finance CIC, which was involved in GamesIndustry.biz' GI Investment Summit at EGX in Birmingham last month.
"We lobbied for this kind of support and we are pleased to see the Fund launch," said UKIE CEO Dr Jo Twist. "It has enormous potential for the future of the UK games industry. Access to finance has been an on-going challenge for small and micro games businesses, and the financial support of the fund, as well as the mentoring opportunities that are provided, will open doors to a huge amount of unearthed games talent in the UK. Ukie is really proud to continue to support this project. It is one more step towards the UK becoming a world leader in games development."