UK class action lawsuit targets Apple's "anti-competitive practices"
The collective action seeks compensation for a potential 19.6 million eligible iPhone and iPad users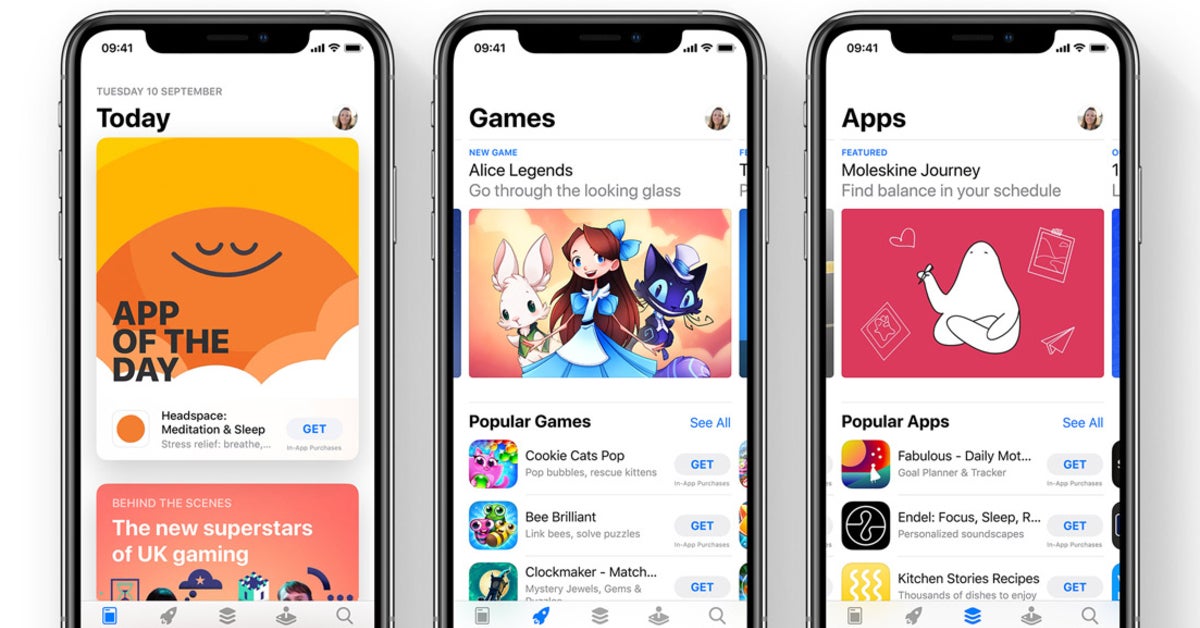 A class action lawsuit against Apple was filed in the UK on behalf of a potential 19.6 million iOS users yesterday.
The lawsuit condemned Apple's alleged anti-competitive behaviour and seeks compensation for customers who have allegedly been overcharged for years due to Apple's 30% cut on purchases made on its App Store, which is currently the only option to buy apps for iOS.
Any user of an iPhone or an iPad who has made at least one purchase on the UK version of the App Store since October 1, 2015, may be "entitled to compensation from Apple for its anti-competitive practices," said legal firm Hausfeld, which is leading the litigation.
Apple could be facing damages up to £1.5 billion with the lawsuit saying the company's conduct violates section 18 of the UK Competition Act 1998 and Article 102 of the Treaty on the Functioning of the European Union, which both prohibit the abuse of a dominant position in a market.
The collective action was brought to the London's Competition Appeal Tribunal by Dr Rachael Kent, a lecturer in digital economy and society education at King's College.
"The App Store was a brilliant gateway for a range of interesting and innovative services that millions of us find useful, myself included. But 13 years after its launch, it has become the only gateway for millions of consumers. It guards access to the world of apps jealously, and charges entry and usage fees that are completely unjustified.
"Last year's US Congress inquiry estimated that Apple's annual global revenue from the App Store is at least $15 billion a year, but the company's costs for running the platform are just $100 [million]. Apple achieves this by adding exorbitant and unjustified charges on its users. It would not be able to impose these exorbitant charges if competitor platforms and payment systems were allowed to compete on its devices. It is a clear abuse by Apple of the law and its own customers."
Hausfeld partner Lesley Hannah added: "Apple has created a captive market where people who own Apple devices are reliant on it for the provision of both apps and payment processing services for digital purchases. It has been exploiting that market for years, by charging excessive fees that in no way reflect the actual cost of providing those services and making sure no one else can compete. App purchasers have been paying the price and this action seeks fair redress for those purchasers."
This legal action comes in the middle of the Epic vs Apple trial, with the iPhone maker's 30% cut being at the core of the debate. You can follow all of our Epic vs Apple coverage here, or read the highlights in our ongoing roundup.
Earlier this year, the UK's Competition and Markets Authority launched an investigation into Apple's alleged anti-competitive behaviour.