UK Charts: The Division 2 retakes No.1 in quiet week
Last week's chart-topper Yoshi drops to No.3, leading four Switch exclusives in the Top Ten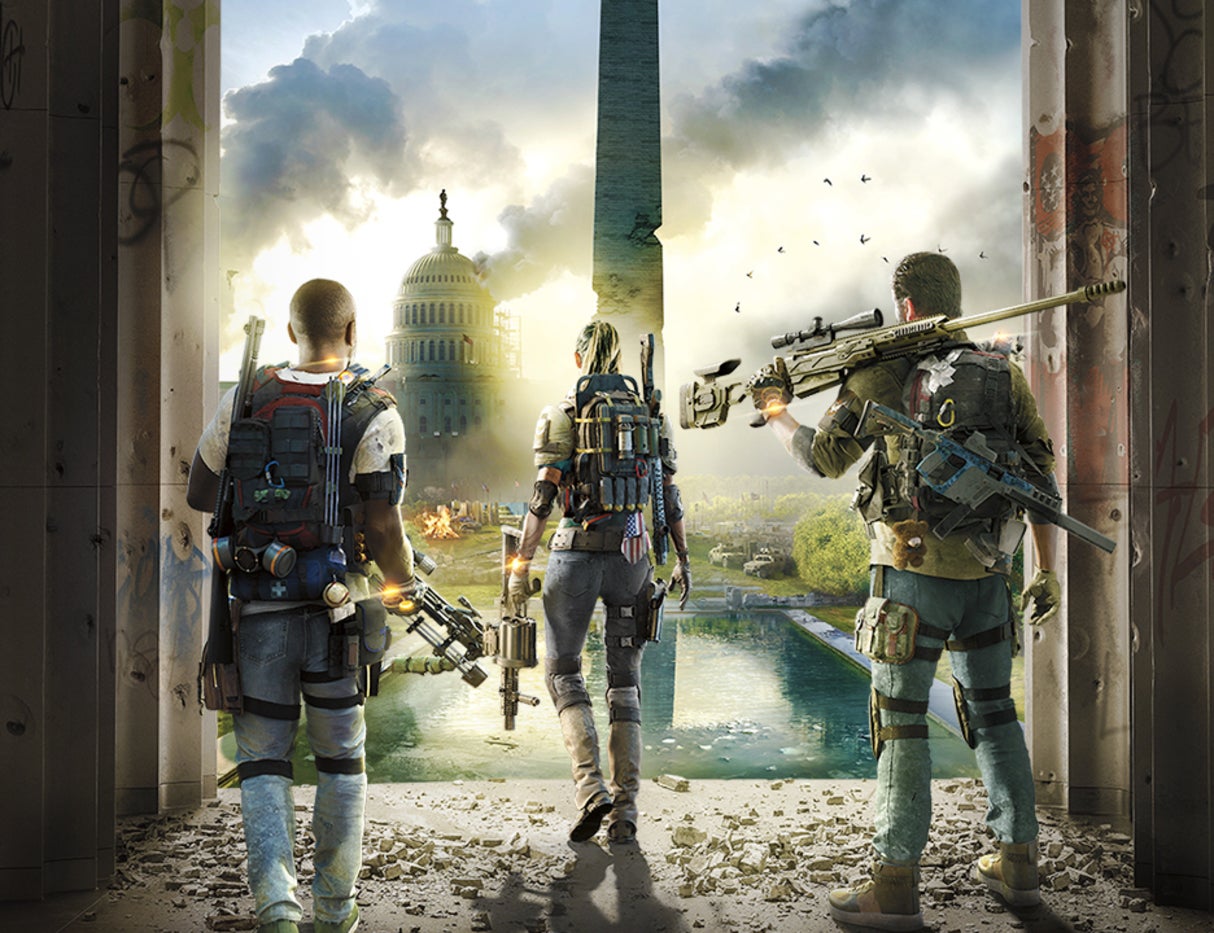 A lack of major new releases means that Tom Clancy's The Division 2 is back at the top of the UK retail charts.
In fact, the only new entry in the Top 40 this week was Super Dragon Ball Heroes: World Mission at No.26.
Despite a 30% drop in sales week-on-week, The Division 2 took the No.1 spot for the second time -- the first being its debut week back in March.
Yoshi's Crafted World, which debuted at No.1 last week, is knocked down three places after a 61% drop in sales. It was denied No.2 by FIFA 19, which climbs two places this week (although sales dropped 23% week-on-week).
Yoshi's Switch outing is one of four exclusives for Nintendo's console in the Top Ten (albeit two of them are Wii U ports). It's followed by Mario Kart 8 Deluxe at No.4, New Super Mario Bros U Deluxe at No.9, and Super Smash Bros Ultimate at No.10.
Beyond this, it's an unsurprising Top Ten. Sekiro: Shadows Die Twice drops two places to No.5, while Rockstar's best-selling duo of Red Dead Redemption 2 and Grand Theft Auto V both rise to No.6 and No.8 respectively (with The Lego Movie 2 Videogame in between them).
Gfk Chart-Track notes that several early Easter price promotions bumped a handful of past hits back into the Top 40. Assassin's Creed Odyssey re-enters at No.11 with a 187% sales boost, while Shadow of the Tomb Raider's sales almost doubled, putting it at No.21.
Here is the UKIE/GfK Top Ten for the week ending April 6th. As always, these are retail rankings only and do not count digital sales.
| Last Week | This Week | Title |
| --- | --- | --- |
| 2 | 1 | Tom Clancy's The Division 2 |
| 4 | 2 | FIFA 19 |
| 1 | 3 | Yoshi's Crafted World |
| 5 | 4 | Mario Kart 8 Deluxe |
| 3 | 5 | Sekiro: Shadows Die Twice |
| 7 | 6 | Red Dead Redemption 2 |
| 8 | 7 | The Lego Movie 2 Videogame |
| 11 | 8 | Grand Theft Auto V |
| 12 | 9 | New Super Mario Bros U Deluxe |
| 13 | 10 | Super Smash Bros Ultimate |