UK Charts: The Division 2 holds No. 1 in another week without big releases
Assassin's Creed Odyssey, God of War, Spider-Man see increases due to spring, Easter sales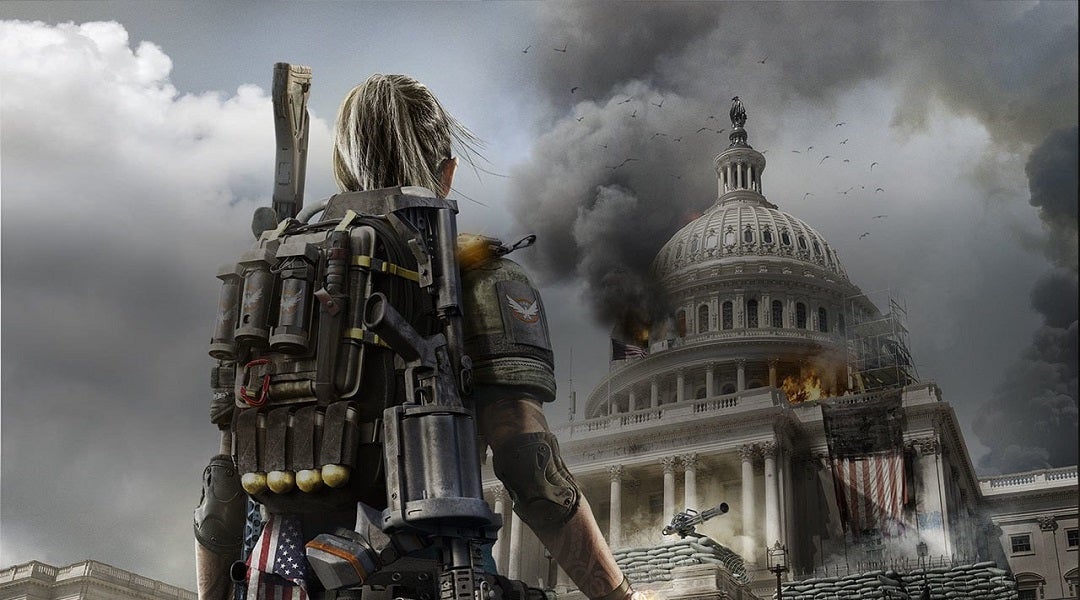 It was a second quiet week in a row for the UK retail charts, in which Tom Clancy's The Division 2 took the top spot for the third week since its launch.
Ubisoft's title debuted at No. 1 last month, but was then ousted down two weeks in a row by the respective new launches of Sekiro: Shadows Die Twice (now at No. 7) and Yoshi's Crafted World (No. 5). It returned to the top last week and remains there for a second week running with no new launches to bump it down - even seeing an 8% increase in sales from last week.
Other familiar faces in the top 10 include FIFA 19 (down 25% from last week) at No. 2, and Red Dead Redemption 2 at No. 3, having climbed three spots and 14% in sales - the latter of which it also did last week.
Nintendo's showing remains steady, with Mario Kart 8 Deluxe staying firmly at No. 4 with only a slight increase in sales (6%), and Yoshi's Crafted World dropping two more spots and 18% but clinging to the No. 5 spot.
Assassin's Creed: Odyssey continues to see a sharp rise after a 187% increase last week that nearly brought it into the top ten. This week, it's at No. 6, with a 62% sales increase due to Easter sales.
More titles that saw a sudden sales spike this week included Marvel's Spider-Man (which climbed from No. 29 last week to No. 10 this week riding on a 145% sales increase) and God of War (up to No. 26 with a 285% increase), both also due to spring and Easter-related sales.
Neither of Nintendo Labo's Toy-Con 4 kits made the top 40 despite being new releases this week. In fact, the only new release in the ranks was Dangerous Driving at No. 34.
Here is the UKIE/GfK Top Ten for the week ending April 13. As always, these are retail rankings only and do not count digital sales.
| Last Week | This Week | Title |
| --- | --- | --- |
| 1 | 1 | The Division 2 |
| 2 | 2 | FIFA 19 |
| 6 | 3 | Red Dead Redemption 2 |
| 4 | 4 | Mario Kart 8 Deluxe |
| 3 | 5 | Yoshi's Crafted World |
| 11 | 6 | Assassin's Creed Odyssey |
| 5 | 7 | Sekiro: Shadows Die Twice |
| 9 | 8 | New Super Mario Bros. U Deluxe |
| 8 | 9 | Grand Theft Auto V |
| 29 | 10 | Marvel's Spider-Man |