UK Charts: Pokémon Mystery Dungeon debuts at No.1
Nintendo Switch remake beats out Call of Duty: Modern Warfare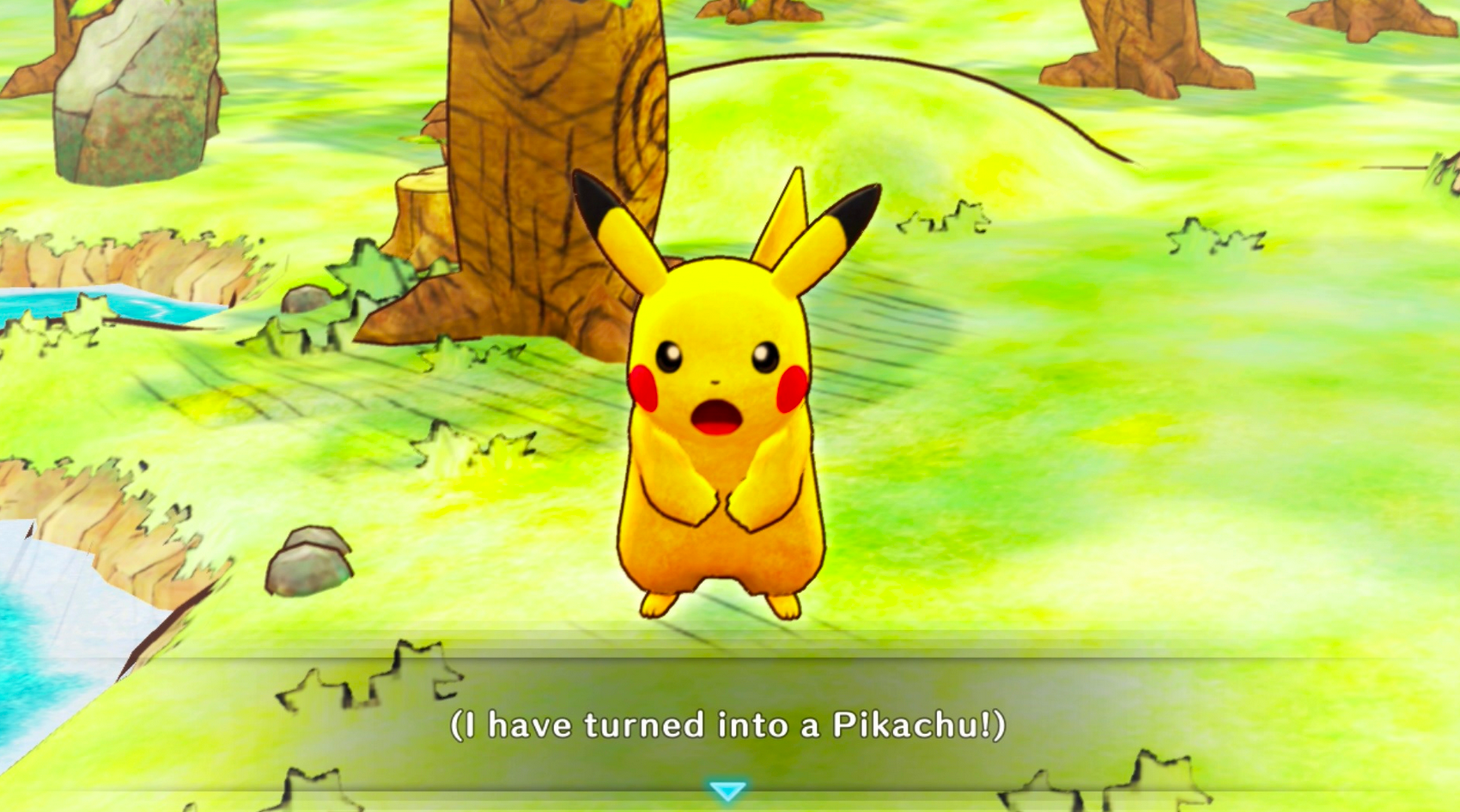 Pokémon Mystery Dungeon: Rescue Team DX is No.1 in this week's UK physical retail charts.
The boxed version of the Nintendo Switch game beats out Call of Duty: Modern Warfare, which drops to No.2.
Digital download data is not included in the charts.
Pokémon Mystery Dungeon: Rescue Team DX is a remake of the very original games in the Mystery Dungeon series, which was released on Game Boy Advance (Red version) and Nintendo DS (Blue version) back in 2006. Those games reached No.14 and No.34 respectively.
The last game in the series was Pokémon Super Mystery Dungeon, which was released in February 2016 on Nintendo 3DS and reached No.9. Compared to that game, this new title's debut sales are 37.6% larger.
It is one of four Nintendo Switch exclusives in the Top Ten, the others being Minecraft (No.7), Mario Kart 8: Deluxe (No.8) and Luigi's Mansion 3 (No.10).
Last week's big new release, Two Point Hospital, drops from No.2 to No.6 with a 69% fall in sales week-on-week.
A price drop for LEGO Harry Potter Collection sees the Warner Bros game rise 101% in sales and reach No.17.
Otherwise, it's a pretty quiet week for the games retail space, as it has been all year. Things do pick up slightly towards the end of the month, with Animal Crossing: New Horizons on Switch and Doom Eternal the big releases. Next week also sees the arrival of Ori and the Will of the Wisp on Xbox One.
Here is the GfK Top Ten for the week ending March 7th
| Last Week | This Week | Title |
| --- | --- | --- |
| New Entry | 1 | Pokémon Mystery Dungeon: Rescue Team DX |
| 1 | 2 | Call of Duty: Modern Warfare |
| 4 | 3 | Grand Theft Auto 5 |
| 3 | 4 | FIFA 20 |
| 7 | 5 | Tom Clancy's The Division 2 |
| 2 | 6 | Two Point Hospital |
| 5 | 7 | Minecraft (Switch) |
| 6 | 8 | Mario Kart 8: Deluxe |
| 8 | 9 | Crash Bandicoot N.Sane Trilogy |
| 13 | 10 | Luigi's Mansion 3 |