UK Charts: Call of Duty retains No.1 as Brain Training Switch makes Top 20
Borderlands 3 returns to the Top Five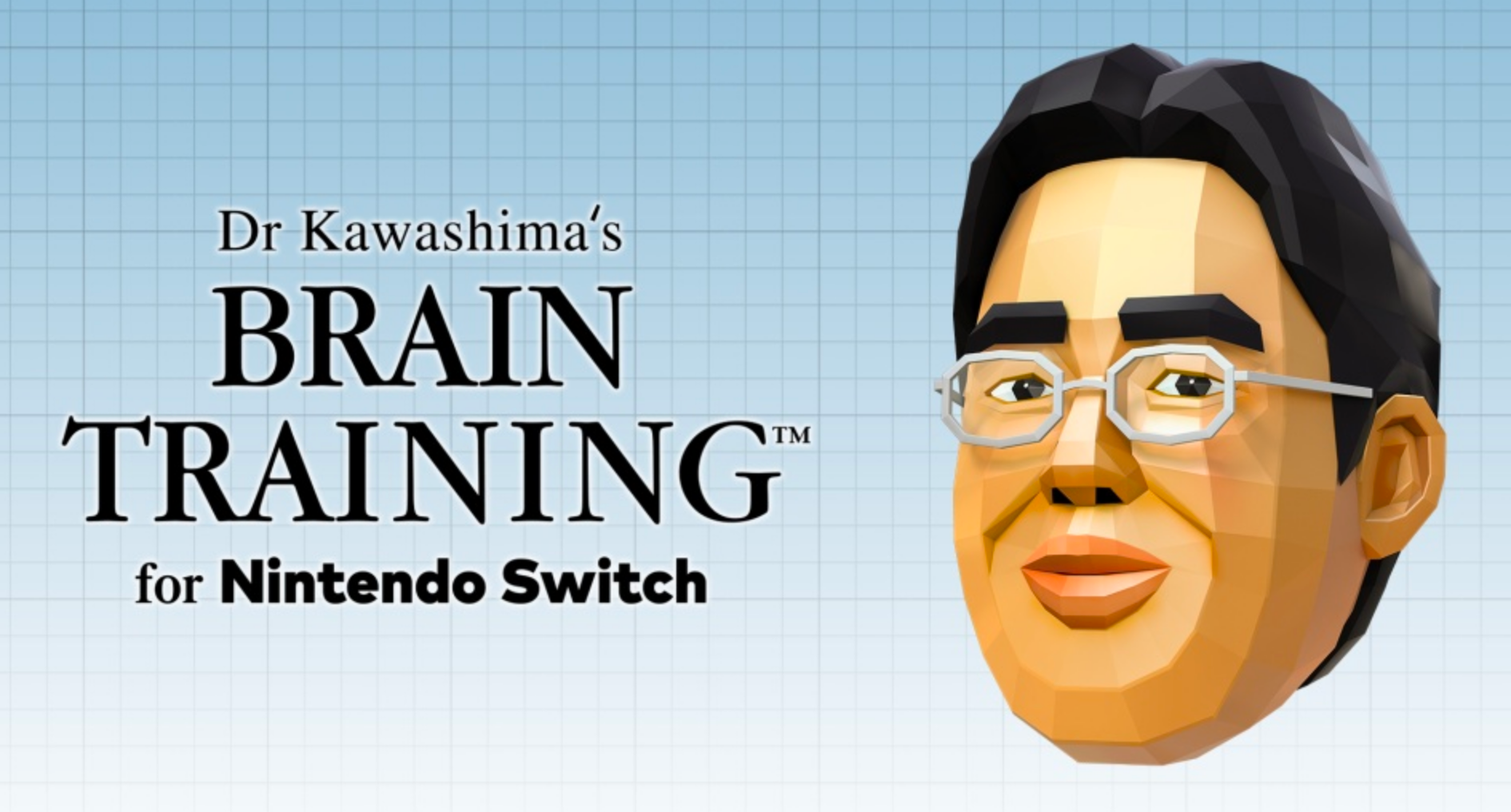 Call of Duty: Modern Warfare is the first UK physical No.1 of 2020.
The Activision shooter comes out ahead of Star Wars Jedi: Fallen Order and FIFA 20, which swapped places this week with Star Wars now at No.2 and the football game at No.3.
It's a pretty similar Top Ten this week, despite a significant drop in sales across the board, which is typical for the start of the year. The biggest change is with Borderlands 3, which continues its rise back up the charts and is now at No.4. 2K's game has been reduced in price to £20 in the post-Christmas sales.
There is a single new release in the boxed retail charts -- Dr Kawashima's Brain Training for Nintendo Switch, which debuts at No.14. It may look like a poor start for the Nintendo game, but the last Brain Training (Devilish Brain Training on Nintendo 3DS) didn't make the charts in its first week at all. In fact, launch week sales of this new Brain Training is 15 times bigger than its predecessor.
Devilish Brain Training was severely delayed on 3DS in Europe, and didn't release until after the Switch was on sale (back in July 2017).
The Brain Training series targets more mainstream users who don't typically rush out to buy the latest releases. Therefore the game may well hang around in the charts for a while to come.
There were no other new releases in the Top 60.
This is the first physical retail chart from GSD, which is the new charts supplier in the UK. GSD also tracks digital sales data, but whereas the boxed chart is compiled by figures supplied directly from retailers, the digital chart features data from publishers. Therefore, the charts are being issues separately by trade body UKIE. The digital chart will be available later in the week.
And here is the UKIE/GSD Top Ten (for the week ending January 4th).
| Last Week | This Week | Title |
| --- | --- | --- |
| 1 | 1 | Call of Duty: Modern Warfare |
| 3 | 2 | Star Wars Jedi: Fallen Order |
| 2 | 3 | FIFA 20 |
| 7 | 4 | Borderlands 3 |
| 5 | 5 | Luigi's Mansion 3 |
| 8 | 6 | Just Dance 2020 |
| 11 | 7 | Grand Theft Auto V |
| 4 | 8 | Mario Kart 8: Deluxe |
| 12 | 9 | Red Dead Redemption 2 |
| 13 | 10 | Mario & Sonic At The Olympic Games: Tokyo 2020 |