Ubisoft's From Dust coming to Google Chrome
Google Chrome's embedded storefront will see Eric Chahi's god game in April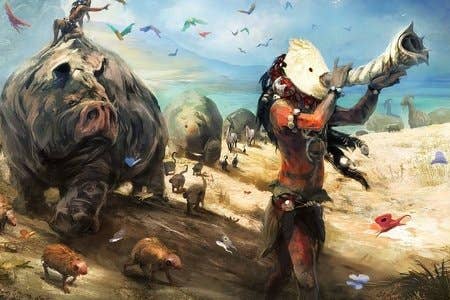 Ubisoft has announced that Eric Chahi's god game, From Dust, will be coming to Google Chrome this April. The announcement came from the From Dust Facebook page, accompanied by a trailer touting a new control scheme for the title. Players will be able to purchase the game from the Chrome Web Store within the browser client.
This is the third major console download to come to Google's new Native Client. The first two titles, Supergiant Games' Bastion and IO Interactive's Mini Ninjas, both launched on the store when it was announced in December of last year.
Ubisoft did not mention how much the game would cost through the Chrome Web Store.