Ubisoft veteran writer and narrative designer Russell Lees has died
Lees joined Ubisoft in 2009 and worked extensively on the Assassin's Creed franchise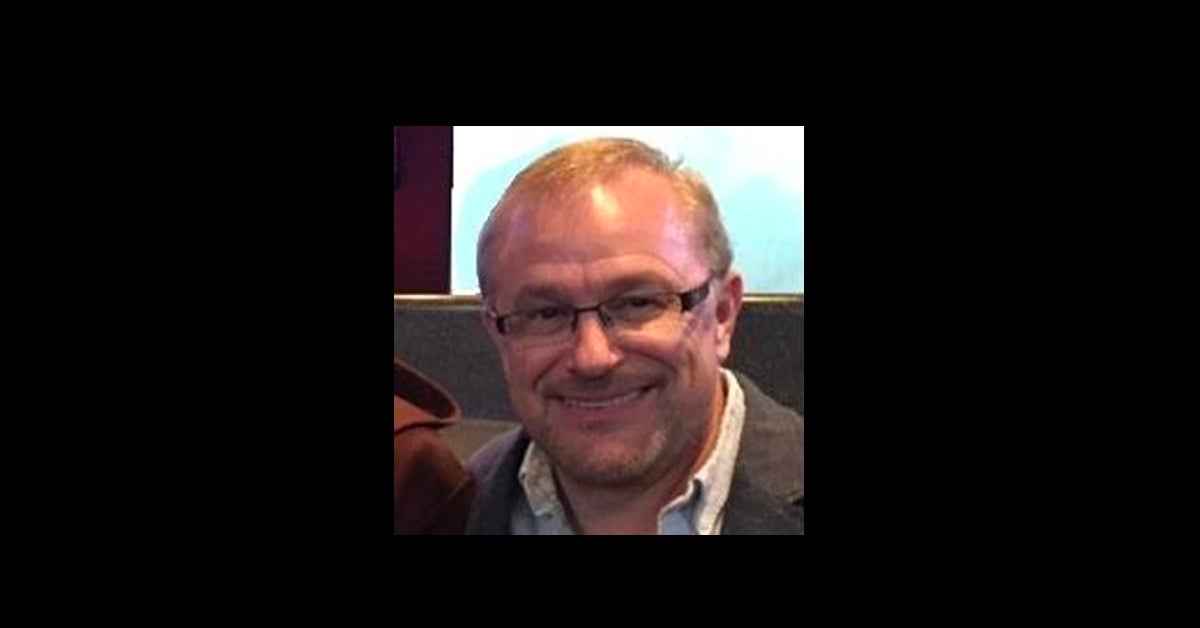 Veteran writer and narrative designer Russell Lees has died.
News of his passing came from Ubisoft Montreal's narrative director Darby McDevitt.
"We lost a dear friend and brilliant colleague this week," he wrote on Twitter. "Writer and narrative designer Russell Lees was a part of the Assassin's Creed and Far Cry families for over a decade. All who worked with him will attest to his patience, his generosity, his passion, and his bright spirit.
"He will be missed, and remembered always as the most ideal artist in this busy, hectic industry -- devoted, collaborative, patient, and kind beyond measure."
Lees had spent the last 13 years at Ubisoft Montreal, with a particular focus on the Assassin's Creed franchise. He contributed to AC Valhalla's Sciropscire and Oxenefordscire arcs, to AC Origins with the Wrath of the Druids DLC, to AC Syndicate with the Dreadful Crimes missions, to AC Unity with the Paris stories and Murder Mysteries, and wrote the Tyranny of King Washington DLC for Assassin's Creed 3, among others.
He also worked on Far Cry New Dawn and Watch Dogs 2, and was a prolific and successful playwright.
Lees had started in the games industry in 1995 as creative director on The Dark Eye at developer Inscape. He also worked at the likes of Zoesis Studios, Pandemic Studios, and Sensory Sweep before joining Ubisoft in 2009.
Eidos Montreal's principal writer Ethan Petty, who previously collaborated with Lees on Watch Dogs 2, also paid tribute to him on Twitter.
"He was one of the kindest people I've ever worked with and had an incredible sense of humor," he said. "His work brought thrills and laughs to millions of players. He will be greatly missed."