Ubisoft, Ustwo, Wooga among Green Game Jam 2021 winners
Participants were asked to innovate on an existing game, on the theme of restoration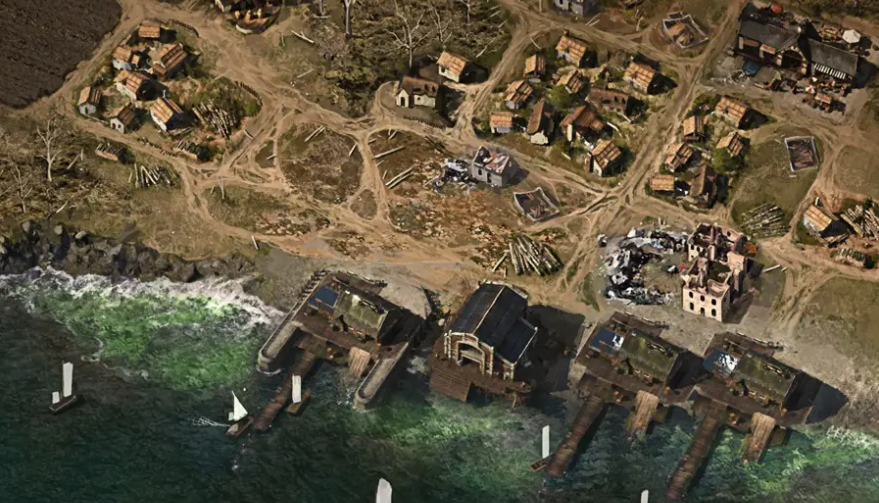 Playing for the Planet Alliance's second annual Green Game Jam has crowned its winners, with 26 studios taking part this year.
The theme of this year's jam was restoration, and particularly the conservation and restoration of forests and oceans. Participants were tasked to innovate on an existing game and were judged across five categories, including a Player's Choice award voted by the community.
The latter went to German developer Wooga, which created an event for June's Journey with a tree planted for every tree decoration purchased in-game.
The UNEP Choice, judged by a panel from the UN Environment Programme, went to Ubisoft Mainz for introducing a new mode in Anno 1800 which shows the impact of industrialisation on the environment.
The Participants' Choice (which is judged by the teams taking part) went to Ustwo Games for its Monument Valley 2's upcoming DLC Lost Forests which focuses on forest conservation.
Next up was Most Adoptable, which is a "concept judged by participating teams on its ability to be adopted by other games companies." It went to developer Breaking Walls for including a reforestation zone in Away: The Survival Series.
Finally, the First to Implement prize (which went to the first participant to go live with its entry) went to TiMi Studio Group and Tencent for the Planet who collaborated to create an in-game event in Craz3 Match, enabling players to save wildlife in the forest.
Sam Barratt, chief of Youth, Education and Advocacy at the UNEP, commented: "This year's Green Game Jam brought together a cadre of best-in-class game designers who've shown an unbelievable amount of creativity to adapt their games on the theme of restoration, and Anno 1800 really stood out from a high quality field. As studios now move from ideas to implementation in game, we're excited to see how their activations create new conversations among their vast player communities, helping to inspire a future where online actions can deliver offline impact for nature."