Ubisoft sales down 42% on tough comp
Publisher beats Q1 target with digital and catalog growth, but had no new releases to match last year's Ghost Recon Future Soldier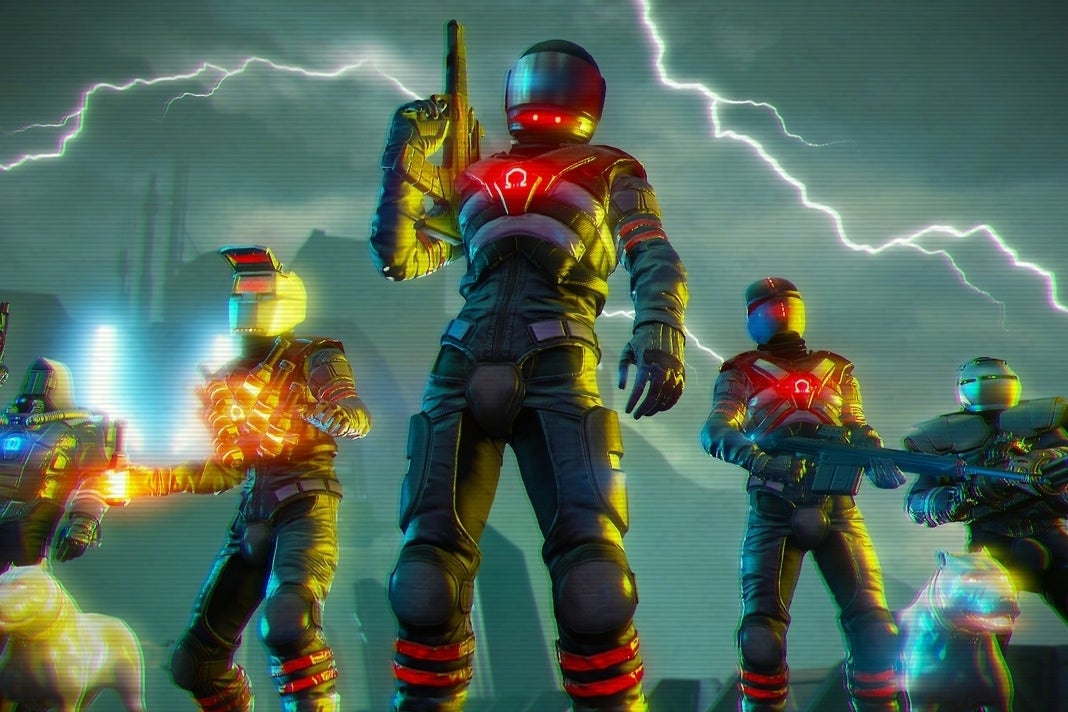 Ubisoft today reported its first quarter results, showing a sharp dip in sales. For the three months ended June 30, the publisher brought in €76 million ($99.5 million), down 42 percent from the €131 million ($171.5 million) it reported for the same period the previous year.
The primary reason for the shortfall was a tough comparison against the first quarter of the previous year, when Ubisoft launched Tom Clancy's Ghost Recon Future Soldier. With no comparable retail releases, Ubisoft actually outperformed its target for the first quarter. Upside was delivered by the company's back catalog sales, which were up 56 percent, and digital business, which Ubisoft said jumped 27 percent in the quarter, "driven primarily by the success of Far Cry 3 Blood Dragon and Call of Juarez: The Gunslinger."
The publisher is expecting to rebound in the current quarter, with sales projected to be up 35 percent year-over-year to €200 million ($261.9 million). This quarter's big releases include Tom Clancy's Splinter Cell: Blacklist and Rayman Legends, both on a variety of platforms.