Ubisoft full-year sales shrink 20%
Publisher results down on smaller slate of major titles; net loss surpasses $67 million as The Division gets pushed beyond March 2015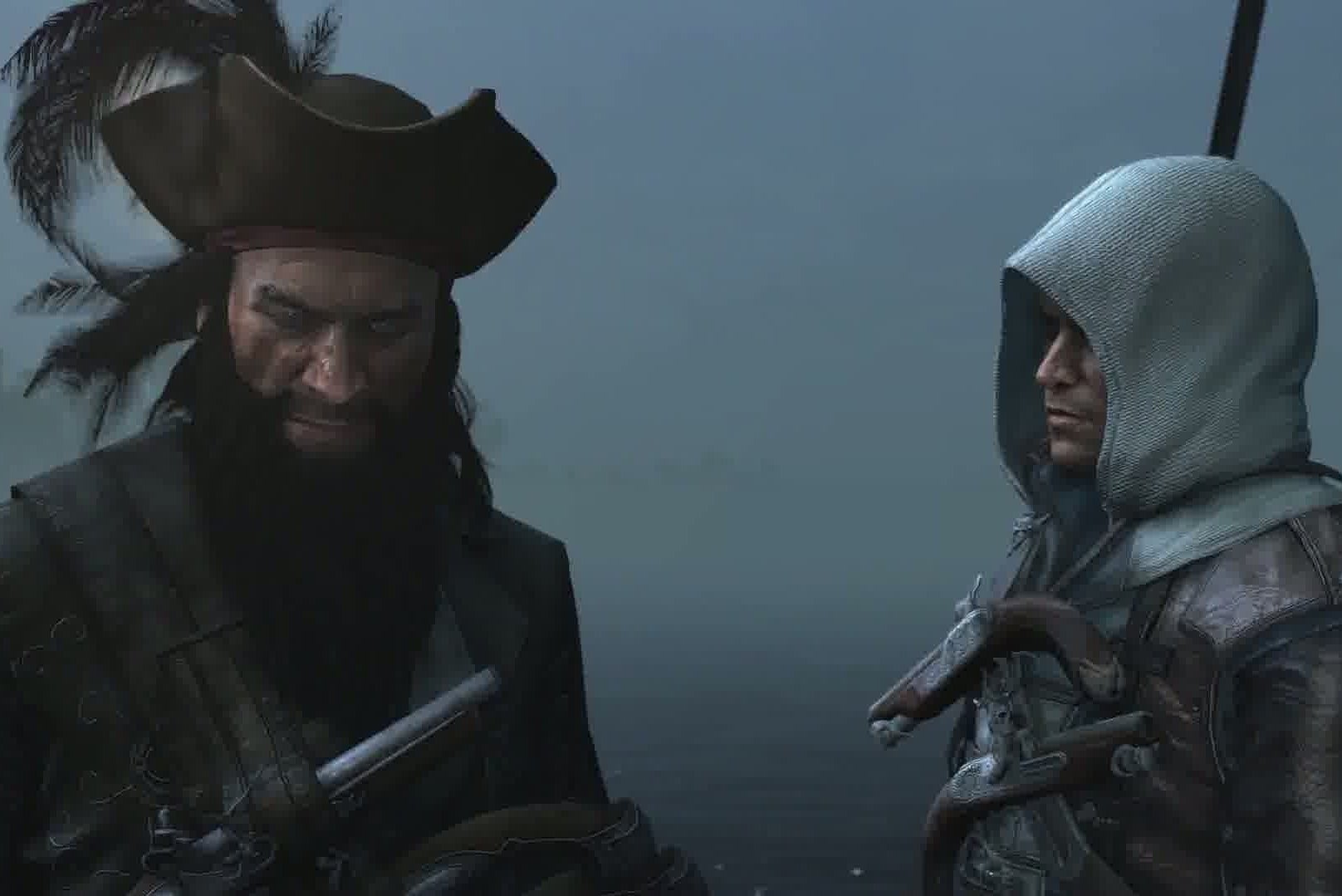 Ubisoft today reported full-year financial results well shy of its original forecast, as the publisher could not overcome the delays of Watch Dogs and The Crew to grow sales.
For the fiscal year ended March 31, Ubisoft posted sales of €1.01 billion ($1.38 billion), down nearly 20% year-over-year. The company also posted a net loss for the year of €65.52 million ($89.87 million), more than offsetting the previous year's net profit of €64.83 million ($88.92 million).
Ubisoft also released numbers not conforming to International Financial Reporting Standards, with identical revenues but a net loss of €49.3 million ($67.62 million), compared to the prior year's non-IFRS net profit of €69.2 million ($94.91 million). Originally, Ubisoft had forecast sales for the fiscal year of €1.42 billion ($1.95 billion), with non-IFRS operating income of at least €110 million ($150.88 million), instead of the €65.6 million ($89.98 million) operating loss it posted.
Ubisoft attributed its results to a number of factors, not least of which was an 18 percent year-over-year decrease in sales of core gamer titles. In the previous year, Ubisoft had three major titles targeting that audience, compared to just two in the recently finished year (presumably Assassin's Creed IV: Black Flag and Splinter Cell: Blacklist), thanks to the delays of Watch Dogs and The Crew. However, Black Flag performed well for the publisher, shipping 11 million copies worldwide.
The casual market was also softer than usual for Ubisoft. Just Dance 2014 shipped 6 million copies, but the company's casual gaming business shrank 24 percent to just €249 million ($341.53 million).
One part of the publisher's business that improved was its digital sales. Downloadable games and add-ons accounted for €195 million ($267.46 million), up 32 percent year-over-year. South Park: The Stick of Truth was particularly popular as a downloadable title, with Ubisoft saying 25 percent of sales came through digital channels, an all-time high for the company. In a post-earnings conference call, executives also noted that digital distribution appears to be significantly more popular on the new generation of platforms than it was on the legacy consoles.
Looking forward, Ubisoft is optimistic about its current fiscal year, noting a more robust lineup of core gamer titles. The company is planning to release four major core gamer titles this year: Assassin's Creed Unity, Watch Dogs, The Crew, and the just-announced Far Cry 4. One game that won't make it is The Division, which Ubisoft now has slated for the next fiscal year.
"2014-15 should see a return to double-digit profitability as we reap the benefits of the investments and innovations that we have implemented over the last few years," Guillemot said. "Combined with the fast uptake of new-generation consoles and strong growth in the online market, our ambitious games line-up should land three of our titles in the top 10 best-selling games of the year for consoles and PC, and lead us to record a sharp rise in our digital sales."
For the full year, Ubisoft is expecting revenues up at least 39 percent to €1.4 billion ($1.92 billion), with a non-IFRS operating income of at least €150 million ($205.74 million).