Ubisoft founds new, state of the art Toronto capture studio
publisher looking to create "more filmic, actor-driven games"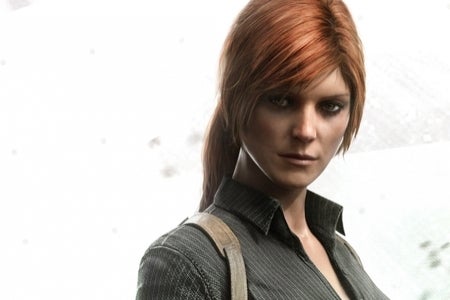 Ubisoft has founded a brand-new, state of the art motion capture studio in Toronto, expanding its presence in the city after two years of operating a development studio there.
The new facility will engage with Ubisoft's strong transmedia ethos to utilise technology from cinematic filming to create new levels of performer realism in its games.
"We are extremely proud to unveil a performance capture studio in Toronto after just two years of operation in the city," said Ubisoft Toronto CEO Yannis Mallat.
"This is about more than just the creation of a cutting-edge facility - it's about Ubisoft transforming our approach to storytelling with a focus on acting talent and the delivery of the highest-quality performance output for our cinematics and animation teams. The studio also is a testament to our confidence in the talent in Ontario to deliver some of the best performance capture in the industry for games."
Whilst the studio will be assisting closely with locally produced projects such as the forthcoming Splinter Cell: Blacklist, capture will also be performed there for other games being made across the globe.