Ubisoft drops suit against Assassin's Creed Symphony producer
Publisher reaches agreement to end original partnership for symphonic spin-off tour, prepares to kick off new series of shows later this year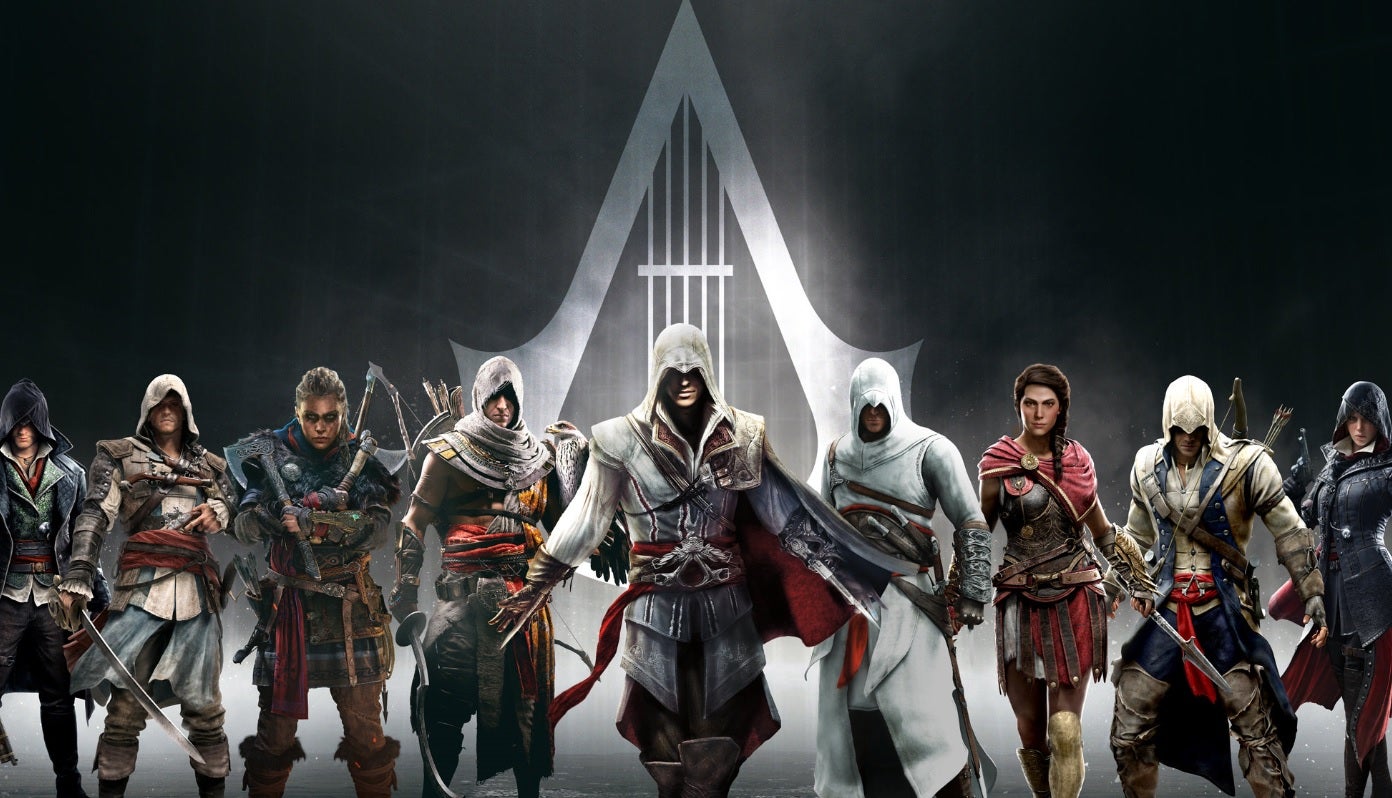 Ubisoft has dropped its lawsuit against Massimo Gallota Productions, its original partner for a tour of symphonic Assassin's Creed events.
The publisher filed to dismiss the suit with prejudice last week, and today released a joint statement with MGP saying that they "have ended their work together on Assassin's Creed Symphony."
The statement did not mention the dispute between the two companies, instead focusing on thanking the people who put the shows together and fans who supported the show.
"Ubisoft enjoyed working with MGP Live and its talented musicians, experts of the symphonic space, whose musical arrangement and artistic performances helped bring this unique experience to life, delivering an emotional and nostalgic journey to the audience," the joint statement read.
The statement was far more amicable than the lawsuit itself, which Ubisoft filed in February.
In the suit, the publisher accused MGP of violating its contract several times over, failing to meet minimum quality standards, missing royalty payments, and cybersquatting on the Assassin's Creed Symphony website URL.
That website has since been updated and now advertises the Assassin's Creed Symphonic Adventure, which is being produced with Overlook Events as part of their Symphonic Adventures series alongside shows based on Dragon Ball and Saint Seiya.
The first Assassin's Creed Symphonic Adventure show is scheduled for October 29 in Paris, with worldwide tour dates to be announced soon.