Ubisoft drops discs from Xbox collector's editions
Premium SKUs for Assassin's Creed Valhalla, Watch Dogs Legion and Far Cry 6 will include a digital code instead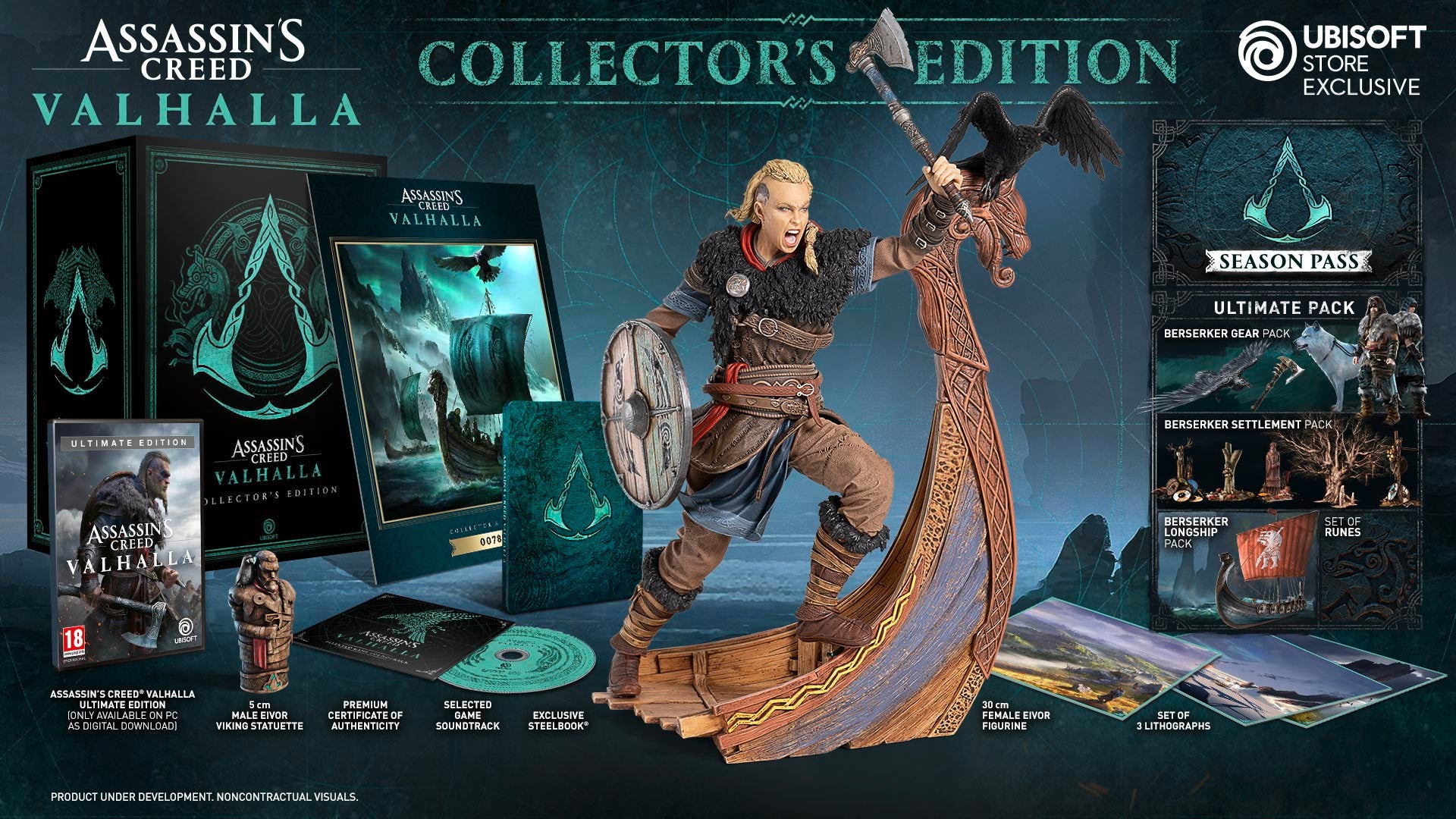 Xbox owners who purchase the collector's edition of Ubisoft's biggest upcoming titles will not receive a physical copy of the game.
The decision was noted in an update on Ubisoft's support site, clarifying that pre-ordered collector's editions of Assassin's Creed Valhalla, Watch Dogs Legion and Far Cry 6 will instead come with a digital game key for a download copy.
The publisher emphasised that this will not affect the PlayStation versions of the same products.
The collector's editions of Assassin's Creed and Watch Dogs for PC already include digital codes instead of discs.
Ubisoft has given no reason for the change, but confirmed to Polygon that it will not affect customers in North American markets.
Both the Assassin's Creed and Far Cry editions cost $199.99 each, while Watch Dogs costs $189.99.