Ubisoft Australia: We need to compete
MD of Australia Ed Fong talks competitive pricing at Game-Tech conference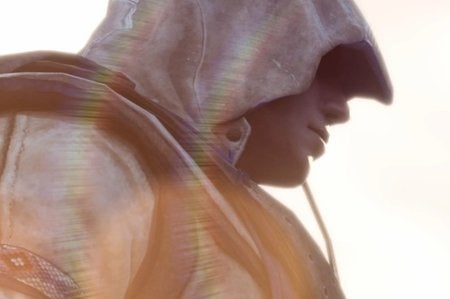 The managing director of Ubisoft Australia, who yesterday spoke at a conference in the country, has warned that when it comes to pricing, consumers vote with their wallets.
"Every business person has decisions to make with pricing. We need to compete," Ed Fong told the Game-Tech conference, reports Kotaku.
"Today is that it's about market forces," he continued.
"I think I mentioned this last year. If the consumer has a choice to buy overseas for half the price, they will vote with their wallets - and local businesses, including publishers, distributors and retailers will be forced to re-evaluate."
He explained that the company had recently changed its recommended retail prices for Ghost Recon, and the upcoming Assassin's Creed III.
"We really want to put a message out there. Whether the consumers will think that's good enough, or not good enough, time will tell."
Earlier this month Games IndustryInternational spoke exclusively to Ubisoft CEO Yves Guillemot about the company's plans for the future.