Ubisoft Annecy joins The Division development team
"We are bringing our previous experience in multiplayer online games"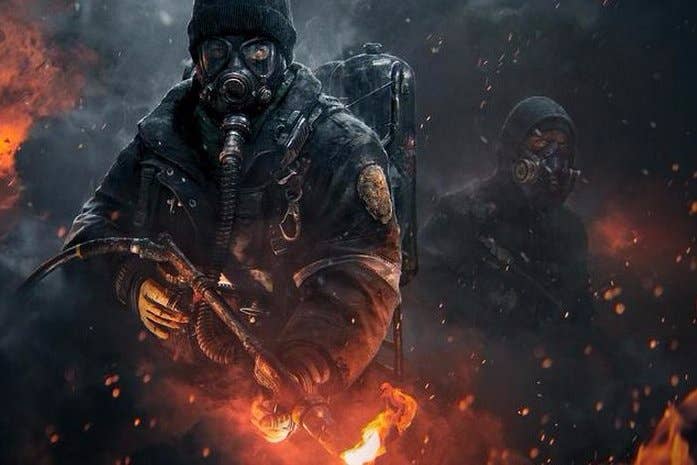 Massive Entertainment, the Ubisoft studio developing The Division, has already called in Reflections and Red Storm to help with the game. Now Ubisoft Annecy has been drafted in to add their multiplayer skills to the project.
"The team in Annecy is delighted to be collaborating with Massive, Red Storm and Reflections on Tom Clancy's The Division," said Annecy studio manager Rebecka Coutaz.
"We are bringing our previous experience in multiplayer online games and this project is allowing us to build our technical knowledge in other areas and become experts on this incredible brand. The collaboration with the other studios is going very smoothly, and we're working together to ensure we meet and exceed the high expectations players have for this new title."
Ubisoft is coy about what exactly Annecy is contributing to the game but the team's past work includes the villa feature of Assassin's Creed II and the Café Théâtre feature in Assassin's Creed: Unity, so it would be a safe bet that they're contributing that same sort of home base element to The Division.
"We are very happy that Ubisoft Annecy is part of The Division's family," added Massive's David Polfeldt.
"They are highly experienced and talented developers, adding much value to the project. Being able to work with other studios offers fantastic creative opportunities during development and, in the end, strongly benefits the overall quality of the game."
The Division was announced at E3 2013 and is due for release some time this year.