Ubi Singapore's Jamie Stowe joins 22Cans
Assassin's Creed III naval battle technical director to work on crowdfunded Godus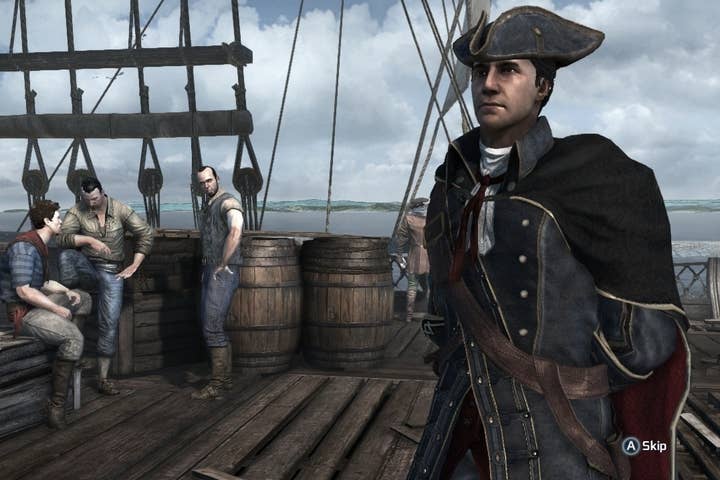 The Ubisoft Singapore developer behind Assassin's Creed III's naval battles has jumped ship. According to a Develop report, Jamie Stowe has left Ubisoft to join Peter Molyneux's 22Cans in a technical director role.
At 22Cans, Stowe will be busy working on Godus, Molyneux's god game that drew more than £525,000 in funding on Kickstarter last year.
Stowe has been at Ubisoft Singapore since 2009 and was the technical director of level design on Assassin's Creed III's acclaimed naval battles, which established a template for this year's Caribbean-set Assassin's Creed IV: Black Flag. He also worked as on Prince of Persia: The Forgotten Sands. Prior to joining Ubisoft, he served as a level designer at Codemasters on Operation Flashpoint: Dragon Rising.