Two Tribes "reboots"
Toki Tori developer sheds staff, saying it wasn't "as good at selling games as we thought"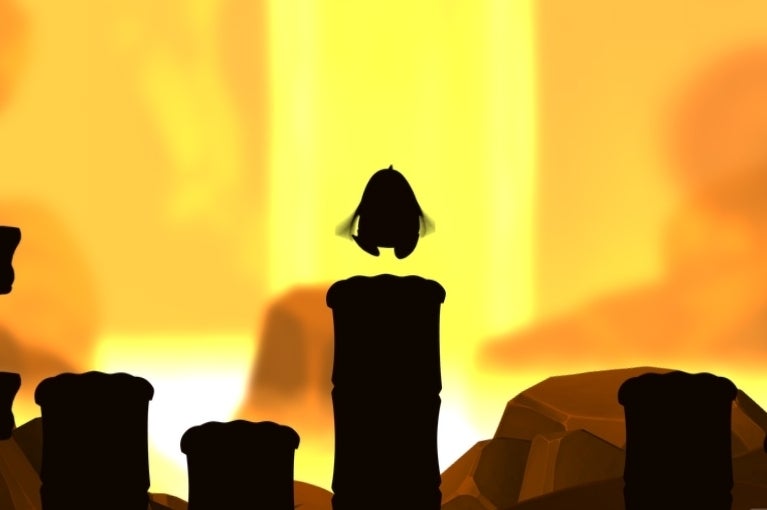 Two Tribes is "rebooting," according to a new blog post from the developer behind the Toki Tori games. Saying it "turns out we aren't as good at selling games as we thought," company co-founders Martijn Reuvers and Collin van Ginkel today revealed that the Netherlands-based studio as it existed is no more.
"[I]n the last two months of 2013 our office has been largely empty," the post read. "There was no programming, no designing, no fun to be had, just co-founders Martijn and Collin taking care of the business end of things. In this case the 'business end' can be taken quite literally. The old Two Tribes, founded in 2001, doesn't exist anymore and we had to send everyone home."
While the developer itself is gone and all its employees laid off after 13 years in business, the studio's parent company, Two Tribes Publishing, is still operating, with all Two Tribes games remaining available for purchase. Additionally, Reuvers and van Ginkel have set up a new daughter company that will develop future games for Two Tribes Publishing. They said the fresh start was necessary, as the old Two Tribes studio was hampered by its history as a work-for-hire company.
"We're super proud of what we've achieved in recent years, but the company that resulted from that transition still held on to too many ideas and values from the old days," the post said. "It's difficult to make fundamental changes, but late October last year we had no other option. When Toki Tori 2 ended up taking way longer than expected and not achieving the sales we needed, it basically took the company down with it."
The first game from "the new Two Tribes" will be a 2D side-scrolling shooter built on the Toki Tori 2+ engine. Going forward, Two Tribes will eschew creating custom technology in favor of existing solutions.