Twitter reports gaming posts up 14% year-over-year in 2021
2.4 billion gaming tweets set new records as Genshin Impact and E3 lead conversations about games and events, respectively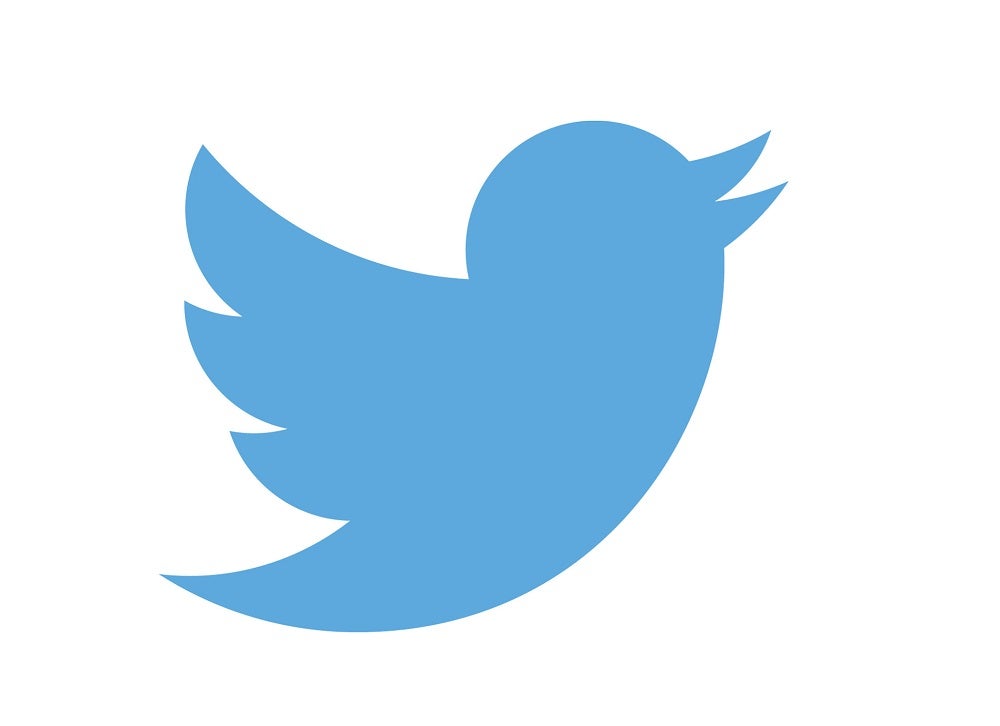 Gaming conversations continued to grow on Twitter in 2021, the company confirmed today in its summary of gaming activity on its platform.
Twitter reports that more than 2.4 billion tweets were about gaming last year, up 14% year-over-year, which also represents a 10x increase compared to interactions in 2017.
There were some changes on the positions among the rest of the top ten, with Spain dropping out of the listing as Indonesia joined at the eight spot.
The games driving discussion on Twitter chart listing saw a shake-up as Genshin Impact took the number one spot from Animal Crossing: New Horizons and mobile rhythm game Project Sekai: Colorful Stage! featuring Hatsune Miku debuted in ninth place.
The social media company also identified that the most tweeted about esports league, The Campeonato Brasileiro de League of Legends (@CBLOL), was talked about more than the official Twitter account for the League of Legends championship series (@LCSOfficial).
Additionally, the most tweeted esports team was LOUD esports (@LOUDgg) and most tweeted gaming creator Colon (@Colon56N).
Countries that tweeted about gaming the most
Japan
United States
South Korea
Thailand
Brazil
Philippines
Indonesia
United Kingdom
France
India
Most tweeted about games
Genshin Impact (@GenshinImpact)
Apex Legends (@PlayApex)
Ensemble Stars! (@ensemble_stars)
Final Fantasy (@FinalFantasy)
Fate/Grand Order (@fgoproject)
Animal Crossing: New Horizons (@animalcrossing)
Knives Out (@game_knives_out)
Minecraft (@minecraft)
Project Sekai (@pj_sekai)
Fortnite (@fortnitegame)
Most tweeted about game events
E3 2021 (@E3)
The Game Awards (@TheGameAwards)
Xbox Games Showcase (@Xbox)
Gamescom 2021 (@Gamescom)
Summer Game Fest 2021 (@SummerGameFest)