Twitch wants 'complete transparency" on sponsored content
Video platform clarifies its stance on commercial activity for users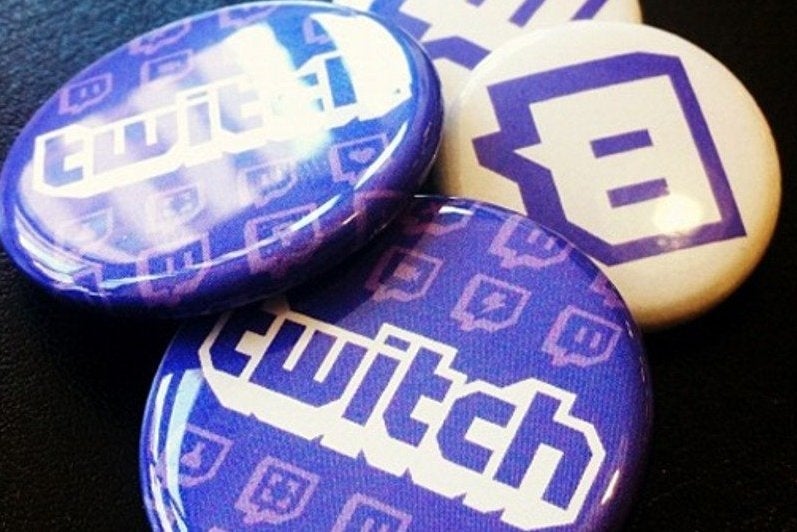 Popular video platform Twitch is making the effort to highlight any sponsored or promotional content on its service, including so-called influencer campaigns where popular broadcasters become part of the promotional campaign by playing specific titles.
"Gamers can tend to look skeptically on the ecosystem because they don't know what is paid-for content and what is not. It also opens influencers to potential criticism," said the company's VP of marketing and communications Matthew DiPietro in a blog post.
"While we have always encouraged our broadcasters to acknowledge if they are playing games as part of a promotional campaign, we are now establishing a much more transparent approach to all paid programs on our platform and hope that it sets a precedent for the broader industry. Simply put: We want complete transparency and unwavering authenticity with all content and promotions that have a sponsor relationship."
The rules themselves are simple and clear, with all copy and graphics and social media that's part of promotional or sponsored content clearly marked and identifiable by users. On top of that Twitch said that it won't "require positive sentiment or suppress negative sentiment" from or through influencers.
Some Twitch users asked if these rules would cover deals made specifically between broadcasters and publishers but Twitch's response suggested that's still for the broadcasters themselves to manage.
"To be very clear this pertains specifically to Twitch driven campaigns and sponsorships," said DiPietro in the comments.