Twitch streamers racked up 9.36 billion hours viewed in 2018
Over one billion of those were dedicated to Fortnite, but battle royale title's viewship is on the decline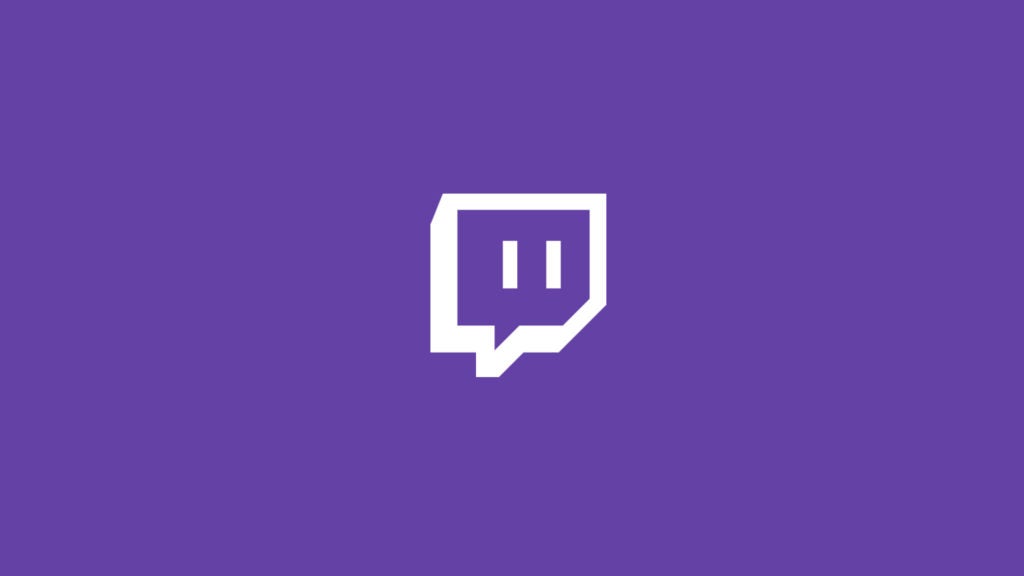 Twitch continues to lead the way in games-based livestreaming with viewers racking up more than nine billion hours watching broadcasts on the site last year.
The figure comes from the latest State of the Stream report by StreamElements, which shows Twitch's 9.36 billion hours was well ahead of both YouTube Live and Mixer combined.
However, YouTube Live is on the rise, holding gamers' attention for 2.31 billion hours -- roughly 25% of Twitch's total. Mixer remains a distant third 167.96 million hours viewed (just 2% of Twitch's hours).
Both platforms are showing remarkable growth. YouTube's hours watched grew by 414.5 million, a year-on-year increase of 104% and not far short of the 506 million hours Twitch grew by (up 25% year-on-year).
Mixer's hours watched rose by 39.6 million over the course of 2018, a year-on-year improvement of 179%.
Looking at Twitch specifically, it will come as no surprise that Fortnite was the most viewed game of the year, with over one billion hours watched. This is 373 million more hours than League of Legends, the second most popular game.
Fortnite reached its peak viewing hours of 399.5 million during the second quarter, around the time that attention on the game was at its highest thanks to its arrival on mobile and increased coverage from the mainstream media.
It declined by the end of the year, down roughly 15% to 340.1 million for Q4. However, this still isn't as low as Q1 2018, which racked up roughly 220 million hours viewed.
StreamElements highlights some of the titles and channels that saw particularly impressive growth in 2018, leading with League of Legends which achieved 447 million more viewing hours. Total time watched for World of Warcraft rose by 126 million hours, Overwatch by 63 million, and Grand Theft Auto V and DOTA 2 both by 25 million.
IRL, Twitch's section for videos that are not games related but just involve streaming chatting and sharing their opinion, grew by 302 million hours watched.
Below are the top ten games by hours watched. Together they racked up 5.22 billion hours watched -- up 45% from the 3.6 million the top Ten managed the previous year. Again, much oft his will be down to Fortnite, which did not appear in 2017's top ten.
Fortnite (1,358,973,051 hours)
League of Legends (985,953,116)
IRL / Just Chatting (484,549,503)
Dota 2 (473,528,327)
PlayerUnknown's Battlegrounds (454,146,697)
Counter-Strike: Global Offensive (401,934,438)
Hearthstone (357,799,680)
Overwatch (302,381,196)
World of Warcraft (260,226,185)
Grand Theft Auto V (147,241,687)